From the Pastor's Pen
Dear Friends, December 2016
I sit at our gate at San Francisco International Airport to write my letter this month. We just were privileged to enjoy some time with our daughter and son-in-law, Adam & Melissa Uzzo. The next time we see them they will be the proud parents of a precious baby boy and we will be proud grandparents. Can't wait to be a grandpa and begin the adventure of spoiling a grandchild! So proud of Adam and Melissa for who they are and all that they have accomplished!
God is so faithful and good! A little over a year ago Carol was having such severe back problems that travel was difficult at best, and mobility was very limited. Now, we were both able to walk a 5k Turkey Trot in San Jose, CA, along with the walking to the starting point and then back to the car...all without any difficulty. We are so thankful for restored health and God's continuing strength.
Christmas is just 25 days away as I write this. There is much to be done, but more importantly, I want to be at peace in the midst of the rush rather than panicking about what needs to be accomplished. I want to have my soul prepared for the celebration of the coming of our Messiah and I want to encourage you and help you in doing the same. Let's remember that it is not about the presents, but about His presence. It is not about the gifts we give each other, but it is all about the Gift that our heavenly Father gave to us. It is not about the decorations, but is about the one who brings beauty out of the ashes of our lives that sin has left us with. It is not about us. It is about HIM!
Attending church throughout the Advent/Christmas season is a great way to keep our focus on what, or rather, WHO matters the most. This year the messages of Advent will focus on Christmas carols. The four Sundays of Advent have already begun with Pastor Connie Young preaching last Sunday of "O, Holy Night." On December 4th I will speak on "O Come, All Ye Faithful". On December 11th our topic will be "Away in the Manger." On the 18th of December we will have our children's Christmas musical. They are working hard to be well prepared to brighten our day with their talents. I can't wait to see it. We will gather for worship on Christmas Eve for what is annually one of our favorite services of the year. This year, Christmas Day fall on Sunday! While that may raise a challenge to some, especially families, what better way could there possibly be to celebrate the birth of the Messiah than to attend church and worship Him. Get your extended families to come with you on Christmas morning. We will only meet on Christmas for the 11AM worship time and I will be preaching on "O Come, O Come Emmanuel."
There are many Advent devotionals available (including online-see YouVersion * Bible app) that you can use throughout the season either individually or with your family or a friend. It is always fun to get an Advent calendar to use with your children where they open up a little door for each day of Advent. Another great resource, if you have children or grandchildren, is The Bible App For Kids. **
Merry Christmas to you and your loved ones. Our hope and prayer for you is that you will truly experience the love, joy, peace, and hope that comes from a personal relationship with the Christ who was given so that we could have a restored relationship with our Heavenly Father.
Merry Christmas,
Pastor Wayne & Carol
** https://bibleappforkids.com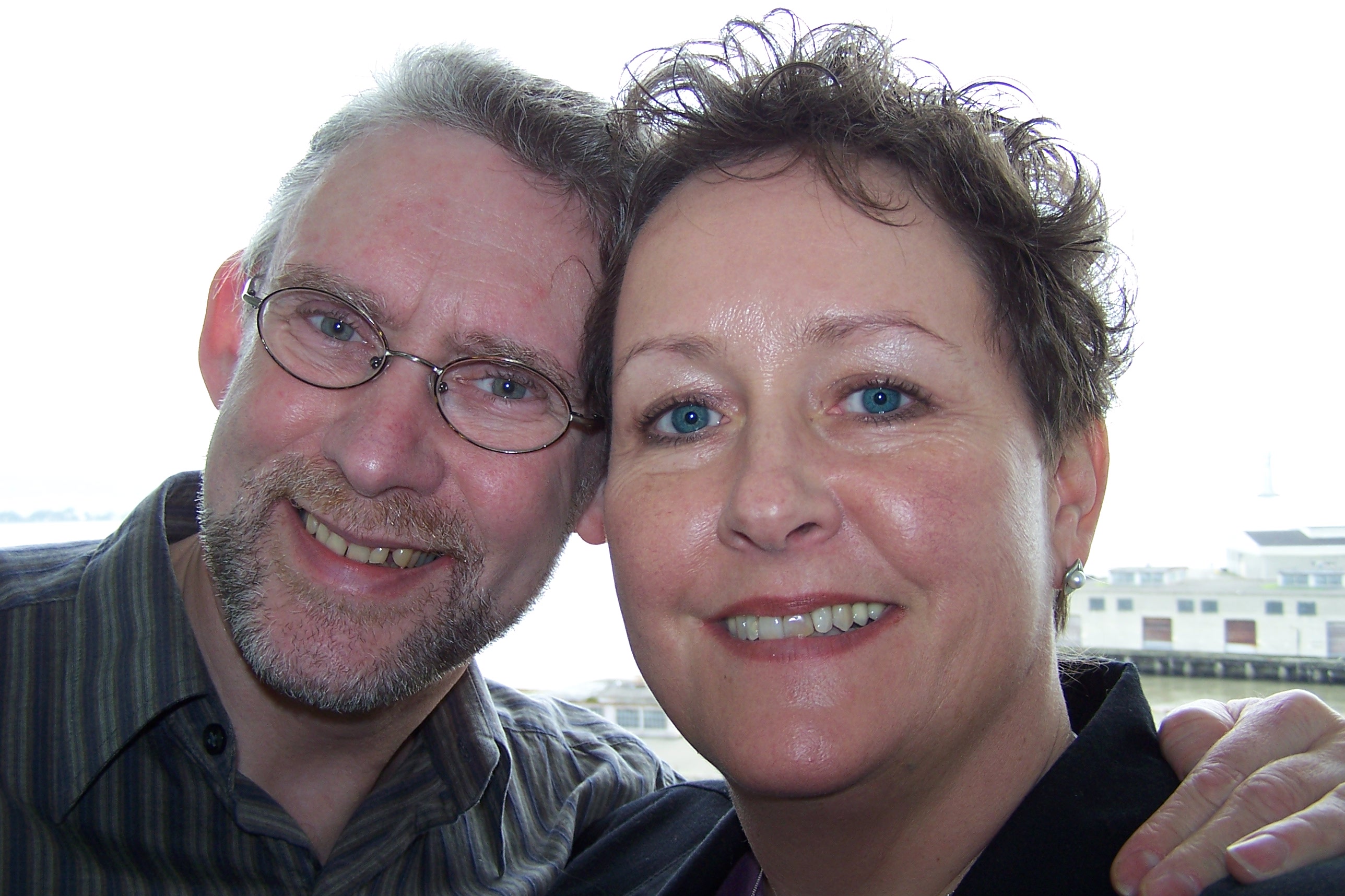 ---
Tithes & Offerings
Online Giving - This safe and flexible option is one of the easiest ways to give at Albion Church of the Nazarene. This method allows you to schedule a recurring or one-time gift drafted from your bank account. To give click on the red Donate E-Giving bar below.
"Bring the whole tithe into the storehouse, that there may be food in my
house. Test me in this," says the Lord Almighty, "and see if I will not
throw open the floodgates of heaven and pour out so much blessing
that there will not be room enough to store it."
Malachi 3:10
iGive
Also from the Pastor: There is a way that you can help to support your church that will not cost you anything except a few minutes of your time!
This is available to all of you who are online and can include your friends and family members who don't even attend your church! The organization is called iGive and they have given $6,256,703.91 to charitable organizations. Right now there are 8 of us from the church who have joined and we have made $56.16 for the church since we started joining in February 2012. Here's what happens. You go to the link on their site for our church and you sign up. You allow them to put an icon on your web browser toolbar. Then, when you go online to make a purchase, you will be automatically informed what percentage of your purchase will go to your church. The church will receive $5 just from you joining and then $5 more after you make your first purchase through iGive. You pay the same price for your online purchase and the stores make a donation through iGive to your church. Hundreds of sites will donate to our church through shopping that you may already be doing. Purchases such as clothing, travel, hotels, and books are just a few of the ones that can count toward the donation to our church. Carol and I just stayed at a Comfort Inn in Arlington, VA for 5 nights and about 3% of our expense is being given to the church!
I encourage you to sign up and get your friends and family members to do the same. People can even show up on our list of supporters as "Anonymous" if they prefer. If you have any questions or need help, please let me know.

Click on the above iGive button or you can go directly to the iGive site with this web address: