From the Pastor's Pen
September 2015
Dear Friends,
Once again, we had a wonderful Kids Klub Summer Edition (VBS) with a great crew of workers under the excellent leadership of Tonya Hockenberry, our Children's Ministries Director. Thank you to everyone who served, prayed, and gave. We had a great program on Sunday morning as we worshiped with the children in the Albion Park and then had a very nice picnic together. We reached about 70 children with over 50 attending in a single night. Some of the children accepted Jesus as their Savior and one child wants to be baptized. We were able to raise over $500 for the Albion Volunteer Fire Department and some of them joined with us for the picnic and brought a fire truck to for the children to check out.
Children's ministry continues to grow and be a vital part of the DNA of the Albion Nazarene church. We were able to reach some new children and their families. I was blessed to see one of our new families from last year's VBS working at VBS this year. We are starting a new Sunday School class in September to divide the age groups into smaller age ranges. We welcome Billy and Rachel Sadler as the new co-teachers. We are starting children's Bible Quizzing this fall and will again be doing a Christmas musical.
Be in prayer for all of our students (at all levels in their education) and for our school employees. We have teachers and employees in multiple school districts who are representing Christ through their lives in the public education arena.
Please read the newsletter carefully this month, as more of our ministry leaders have written articles about their area of ministry. Thank you to each of them for taking their time to keep us informed and to Denise Hites for pulling it all together into an attractive format.
In Christ's Love,
Pastor Wayne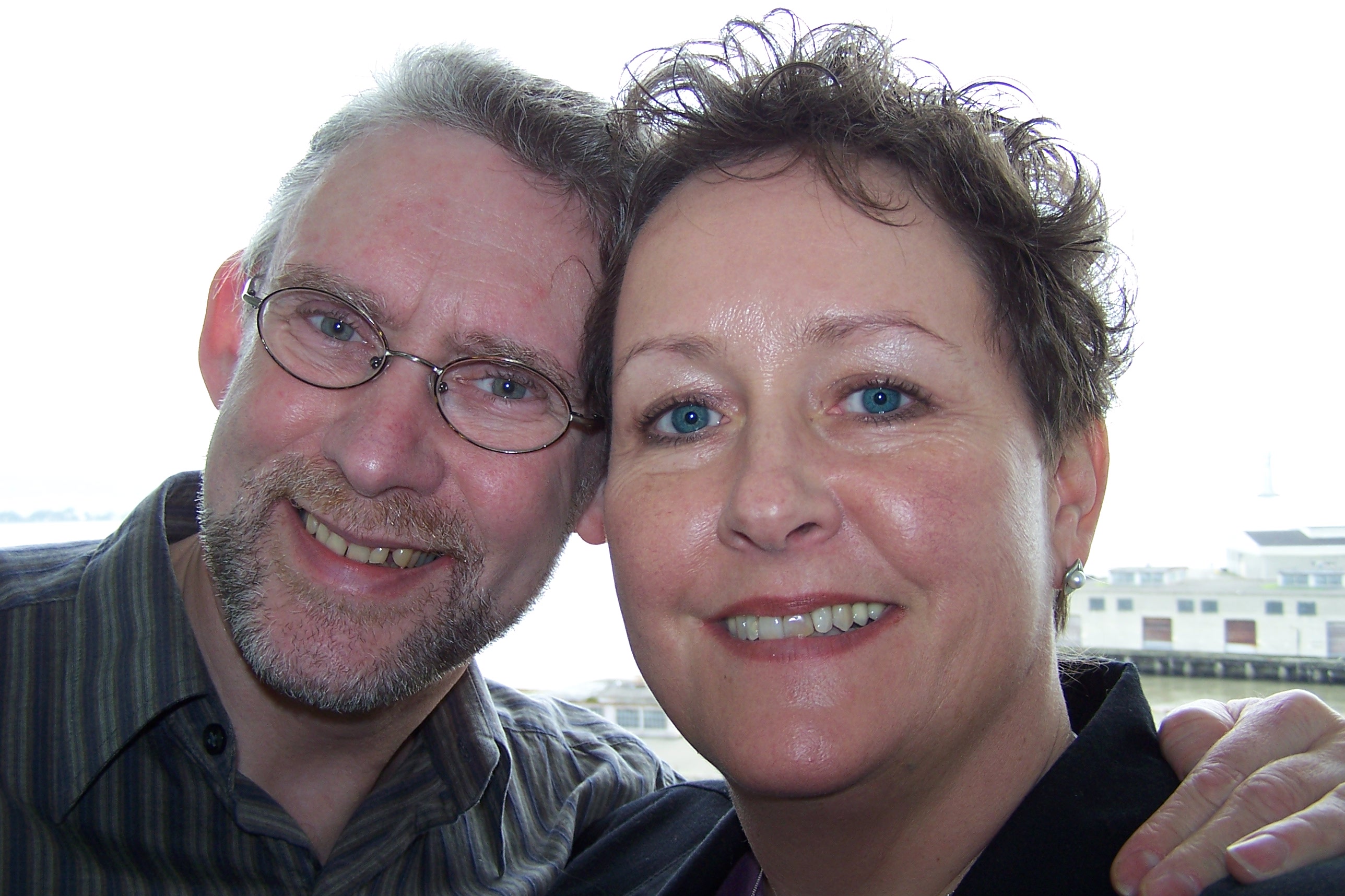 Tithes & Offerings
Online Giving - This safe and flexible option is one of the easiest ways to give at Albion Church of the Nazarene. This method allows you to schedule a recurring or one-time gift drafted from your bank account. To give click on the red Donate E-Giving bar below.
"Bring the whole tithe into the storehouse, that there may be food in my
house. Test me in this," says the Lord Almighty, "and see if I will not
throw open the floodgates of heaven and pour out so much blessing
that there will not be room enough to store it."
Malachi 3:10
iGive
Also from the Pastor: There is a way that you can help to support your church that will not cost you anything except a few minutes of your time!
This is available to all of you who are online and can include your friends and family members who don't even attend your church! The organization is called iGive and they have given $6,256,703.91 to charitable organizations. Right now there are 8 of us from the church who have joined and we have made $56.16 for the church since we started joining in February 2012. Here's what happens. You go to the link on their site for our church and you sign up. You allow them to put an icon on your web browser toolbar. Then, when you go online to make a purchase, you will be automatically informed what percentage of your purchase will go to your church. The church will receive $5 just from you joining and then $5 more after you make your first purchase through iGive. You pay the same price for your online purchase and the stores make a donation through iGive to your church. Hundreds of sites will donate to our church through shopping that you may already be doing. Purchases such as clothing, travel, hotels, and books are just a few of the ones that can count toward the donation to our church. Carol and I just stayed at a Comfort Inn in Arlington, VA for 5 nights and about 3% of our expense is being given to the church!
I encourage you to sign up and get your friends and family members to do the same. People can even show up on our list of supporters as "Anonymous" if they prefer. If you have any questions or need help, please let me know.

Click on the above iGive button or you can go directly to the iGive site with this web address: