From the Pastor's Pen
July 2015
Dear Friends,
"ALL HANDS ON DECK!" If you were part of the crew on a ship and the captain saw that there was an emergency, he would call out "ALL HANDS ON DECK!" The Oxford Dictionary defines the phrase as "A cry or signal used on board ship, typically in an emergency, to indicate that all crew members are to go on deck." It also gives the following definition, "Used to indicate that the involvement of all members of a team is required."[1] This is the meaning of the phrase that I believe describes our situation today at Albion Church of the Nazarene. We are NOT in a dangerous, emergency situation! Our current situation is much more positive! In fact, it is a wonderful situation to be in!
We need all hands on deck because the wind of the Spirit of God is filling the sails of our church moving us along at a rapid pace as we work to fulfill our mission of being and developing disciples of Christ. The sails must be in good repair and in the right position in order to maximize the strength of the wind in order to move us ahead as a church. A strong wind won't do the ship any good if many of the hands are sleeping in their cabins while the sails are down! It is an exciting time when we need people to be running up on deck crying out, "What can I do? Where do you need me?"
Here is what I see God doing in and through our church:
· Growth in number of people coming to church—(remember, numbers indicate people whose lives can be saved and transformed!) We experienced 20% growth in Worship attendance in our last church year (finished at the end of April) and this past Sunday (Father's Day) we were 20% above last year's average! Mother's Day is traditionally a well-attended Sunday, but not so with Father's Day.
· The people of the congregation are inviting and bringing their friends with them to church, more and more!
· There is a healthy atmosphere of teamwork.
· We realize that it isn't about ME and what I like, but is about what GOD wants and what will reach those in need of HIM.
· We have many who are rushing onto the deck to see how they can be a part of what God is doing.
· We had 9 children at district Kids' Camp last week and 2 teens at Teen Camp this week! Some of those children made a decision to follow Christ! By the way, you paid for each one of them to be able to go to camp!
· Excitement is high and we come to church on Sunday wondering what God is going to do today! AND, it's not just on Sunday but I wonder what He is doing through you each and every day!
So, how is it that we need ALL HANDS ON DECK? What FOUR things do we need to be praying about?
1. SPIRITUAL: That God will be central to all that is happening and that spiritual transformation (discipleship) will be at the core of everything that we do.
2. THE HANDS (SERVICE): That we will have the people needed to do everything that can be done to maximize this movement of God.
3. FINANCES: That the church will be supported financially so that we do not have to say "NO" to opportunities to minister and grow His kingdom.
4. SPACE (FACILITIES): That we will be able to find the space needed at the church to grow. The nursery is growing (along with the rest of children's ministries) and we need to start 2 new children's Sunday School classes. We have an adult class that is outgrowing the largest classroom in the building! We need to maximize storage space for supplies that we need to keep on hand. We also need to keep up with the maintenance of the facilities that God has blessed us with. (See #3).
This is NOT the time to be saying, "I'll start tithing someday." TODAY is that day! It is NOT the time to be saying, "I'll get involved someday." TODAY is that day! This is NOT the time to be saying, "I'll become a Christian someday." TODAY is the day of your salvation! This is NOT the time to be saying, "I'll get serious about my walk with God someday." TODAY is that day!
ALL HANDS ON DECK!!!
In Christ's Love,
Pastor Wayne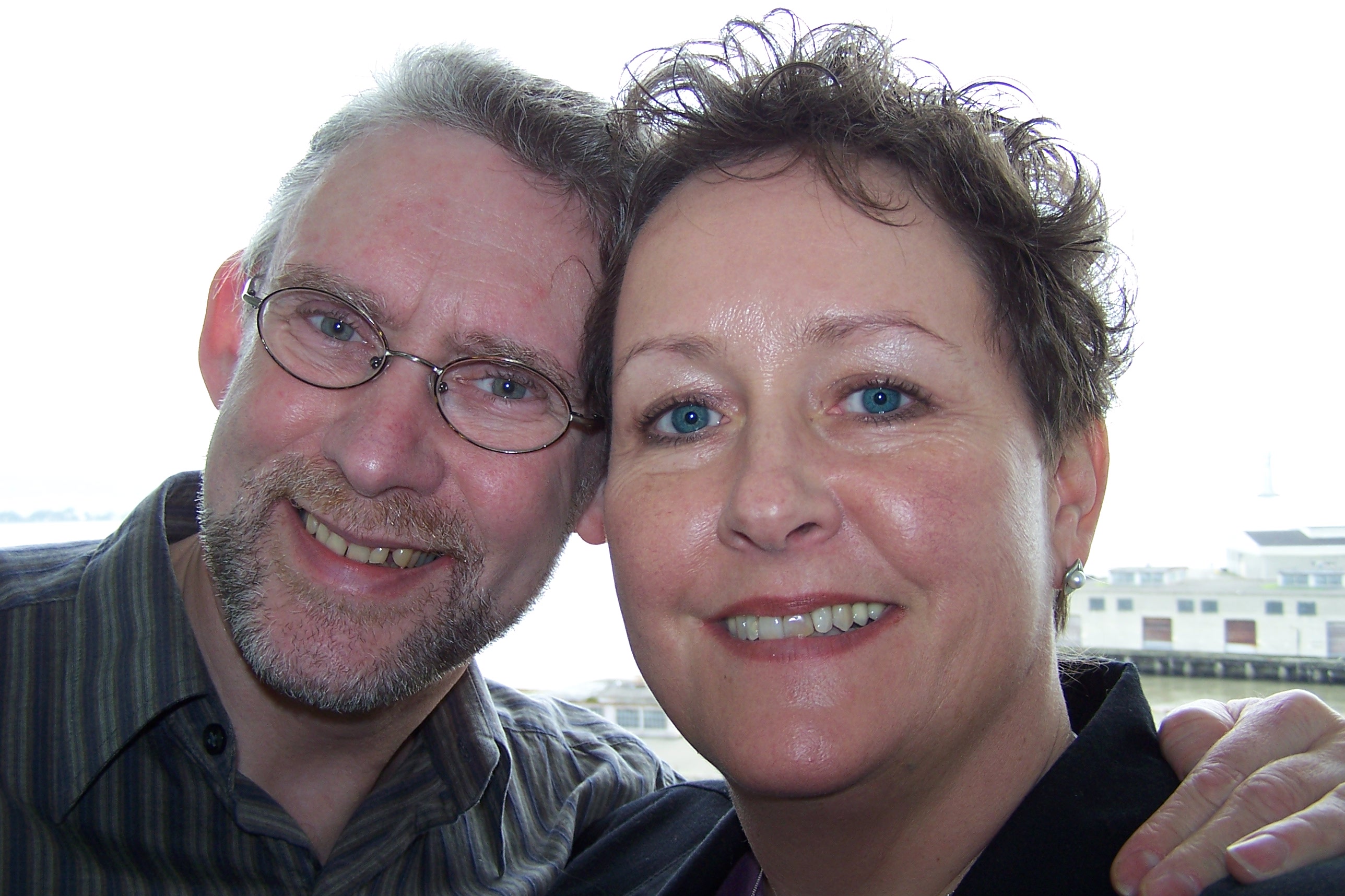 Tithes & Offerings
Online Giving - This safe and flexible option is one of the easiest ways to give at Albion Church of the Nazarene. This method allows you to schedule a recurring or one-time gift drafted from your bank account. To give click on the red Donate E-Giving bar below.
"Bring the whole tithe into the storehouse, that there may be food in my
house. Test me in this," says the Lord Almighty, "and see if I will not
throw open the floodgates of heaven and pour out so much blessing
that there will not be room enough to store it."
Malachi 3:10
iGive
Also from the Pastor: There is a way that you can help to support your church that will not cost you anything except a few minutes of your time!
This is available to all of you who are online and can include your friends and family members who don't even attend your church! The organization is called iGive and they have given $6,256,703.91 to charitable organizations. Right now there are 8 of us from the church who have joined and we have made $56.16 for the church since we started joining in February 2012. Here's what happens. You go to the link on their site for our church and you sign up. You allow them to put an icon on your web browser toolbar. Then, when you go online to make a purchase, you will be automatically informed what percentage of your purchase will go to your church. The church will receive $5 just from you joining and then $5 more after you make your first purchase through iGive. You pay the same price for your online purchase and the stores make a donation through iGive to your church. Hundreds of sites will donate to our church through shopping that you may already be doing. Purchases such as clothing, travel, hotels, and books are just a few of the ones that can count toward the donation to our church. Carol and I just stayed at a Comfort Inn in Arlington, VA for 5 nights and about 3% of our expense is being given to the church!
I encourage you to sign up and get your friends and family members to do the same. People can even show up on our list of supporters as "Anonymous" if they prefer. If you have any questions or need help, please let me know.

Click on the above iGive button or you can go directly to the iGive site with this web address: