From the Pastor's Pen
March 2017
Dear Friends,
Life can change drastically in a single moment. Such was the case on the morning of February 18th when I found that my mother, Charlotte Hennen, had passed away. Life will never be the same, but God is still in control and still has plans to prosper us and not to harm us (Jeremiah 29:11). He still is going to be the God of all comfort and the strength-giver. Mom's obituary is on my Facebook page and on Mattera Funeral Home website. The service where we celebrated her life was a wonderful service and can also be found on my Facebook page. Thank you to those of you who spoke, shared music, shared tributes, cleaned, set up, and the list just keeps going on!
I can't say thank you enough for all of the prayers, cards, gifts, flowers, dinners, hosting the visitation and service of celebration at the church, hugs, and expressions of condolence and comfort. Thank you also for your many offers of help. You are a wonderful people! Carol, Melissa, Adam, and I thank you from the bottom of our hearts!
Our God is a God of redemption and it is because of that we are able to have a personal relationship with Him. That is why we have the assurance of heaven when we die, if we have accepted his offer of salvation. From the fall of Adam and Eve into sin to the end of time on this earth, God has been working to draw mankind into relationship with Him.
This Sunday, March 6th, we will be starting a theme of Bible study and services that will focus on this "Red Thread of Redemption" that runs throughout the Bible. The Bible reading plan will run for 40 days, from March 5 to April 16.
There is a 40-Day devotional guide available to you in a couple different ways. There will be print copies available at the church this Sunday. You can also join the journey by texting ETW2015 to 72717 to sign up to receive the full Scripture and devotional each day. Where the phone number goes you put the 72717 and the ETW2015 in the message. (I'm spelling it out because I just did it backwards).
We also have a sheet available for the children that we will be handing out on Sunday, March 5th. It will give you everything that you need to make this an interesting journey for the children as well. There is a hidden picture for them to find everyday as well as Scripture reading and weekly Bible memory verses. Contact me if you would like to have it emailed to you.
God loves YOU and has gone to great lengths to have a relationship with you. Let's join together in this journey to strengthen our faith as we go through this Lenten season.
Again, thank you for your love and support. God has blessed me with a tremendous group of people to pastor!
In Christ's Love,
Pastor Wayne Hennen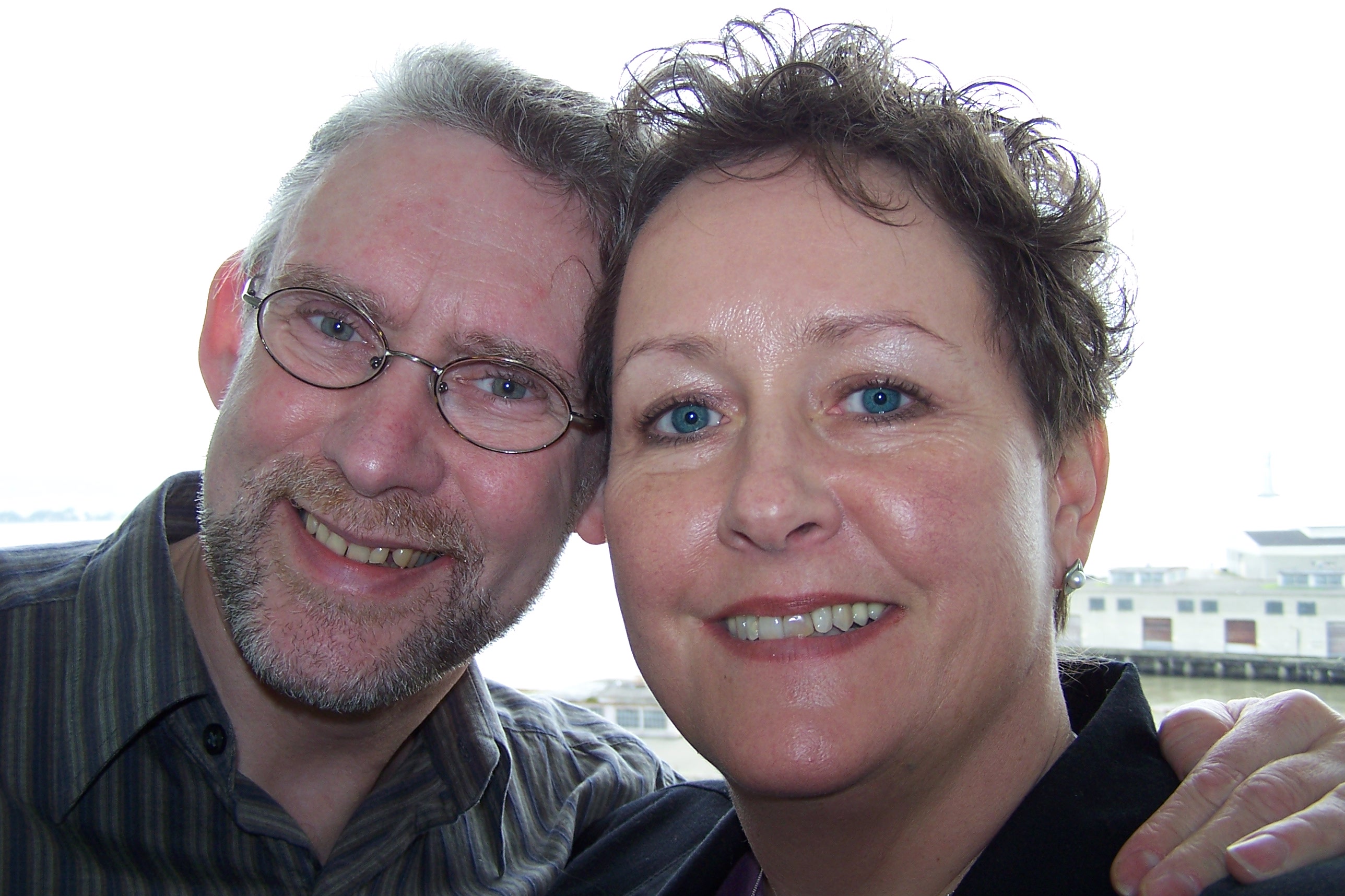 ---
Tithes & Offerings
Online Giving - This safe and flexible option is one of the easiest ways to give at Albion Church of the Nazarene. This method allows you to schedule a recurring or one-time gift drafted from your bank account. To give click on the red Donate E-Giving bar below.
"Bring the whole tithe into the storehouse, that there may be food in my
house. Test me in this," says the Lord Almighty, "and see if I will not
throw open the floodgates of heaven and pour out so much blessing
that there will not be room enough to store it."
Malachi 3:10
iGive
Also from the Pastor: There is a way that you can help to support your church that will not cost you anything except a few minutes of your time!
This is available to all of you who are online and can include your friends and family members who don't even attend your church! The organization is called iGive and they have given $6,256,703.91 to charitable organizations. Right now there are 8 of us from the church who have joined and we have made $56.16 for the church since we started joining in February 2012. Here's what happens. You go to the link on their site for our church and you sign up. You allow them to put an icon on your web browser toolbar. Then, when you go online to make a purchase, you will be automatically informed what percentage of your purchase will go to your church. The church will receive $5 just from you joining and then $5 more after you make your first purchase through iGive. You pay the same price for your online purchase and the stores make a donation through iGive to your church. Hundreds of sites will donate to our church through shopping that you may already be doing. Purchases such as clothing, travel, hotels, and books are just a few of the ones that can count toward the donation to our church. Carol and I just stayed at a Comfort Inn in Arlington, VA for 5 nights and about 3% of our expense is being given to the church!
I encourage you to sign up and get your friends and family members to do the same. People can even show up on our list of supporters as "Anonymous" if they prefer. If you have any questions or need help, please let me know.

Click on the above iGive button or you can go directly to the iGive site with this web address: