From the Pastor's Pen
August 2017
Dear Friends,
I trust that you are enjoying your summer. We have been having wonderful services at church with God blessing us and bringing about growth in our spiritual lives. Around 25 of you were able to spend the week at Mt. Chestnut for the Pittsburgh District Family Camp. We were able to send 22 children to Kids Kamp and 6 teens to Teen Camp. Some of the teens came back and shared a great report of what God was doing at Teen Camp and what a good time they had. Pastor Connie Young and Dana were able to be in Indianapolis for General Conventions and Assembly, where Dana was a delegate. They reported back to us on the seminars they attended and about the inspiration of worshiping with Nazarenes from around the world.
But, the summer is not over! August is a very busy and exciting month for us at Albion Nazarene. KIDS' CLUB SUMMER EDITION (Vacation Bible School) starts in the Albion Park next Monday through Friday evenings. Set up is this coming Sunday at 3PM. Come help out (no small group that night). Give toward VBS, help with the children (make sure we have your clearances), and pray that God will bring many children to VBS and to saving faith in Him! Pray for the workers and for the safety of all the children. We look forward to Sunday School and Morning Worship in the Park for the closing of VBS on August 13th. Pastor Tonya (Ministry Intern and Children's Ministry Director) will be speaking at that service.
COUNTRY CAMPOUT will be on the church grounds on August 18-20. The details are elsewhere in this newsletter. Invite your friends to come camp out and have a good time with us. On Saturday night at dusk we will be showing the movie "The Case for Christ." Bring your lawn chair and enjoy the movie outdoors (weather permitting). We will have Sunday School that Sunday and then will have our worship service outside (again, weather permitting) with Pastor Robert Swedenhjelm (Ministry Intern and Ministry Director of Worship and Technology) preaching.
You know that you believe. Now come and discover the evidence for why.
Facts don't lie! Discover the real evidence of Jesus' death and resurrection. Whether you have questions, are a new believer, or have been a Christian your entire life, you will be touched by the true story of an award-winning investigative journalist—and avowed atheist—who applies his well-honed journalistic and legal skills to disprove the newfound Christian faith of his wife…. with unexpected, life-altering results.
LOOKING AHEAD: BAPTISM SERVICE will be on Sunday, September 10th at Raccoon Park at Lake Erie. Join us there for Sunday School, Worship Service with baptism, and picnic! Please let me know if you are interested in being baptized.
In Christ's Love,
Pastor Wayne Hennen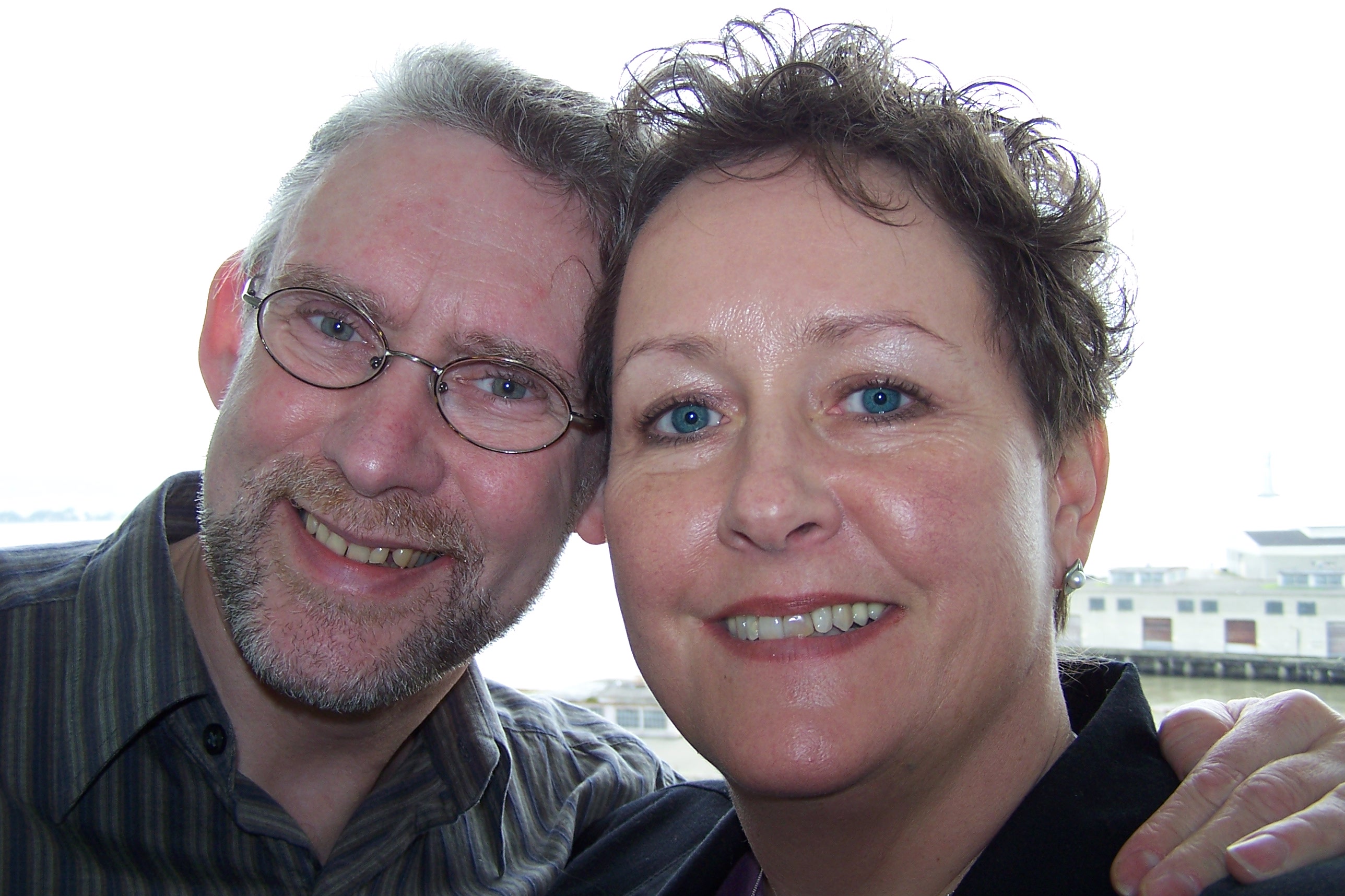 ---
Tithes & Offerings
Online Giving - This safe and flexible option is one of the easiest ways to give at Albion Church of the Nazarene. This method allows you to schedule a recurring or one-time gift drafted from your bank account. To give click on the red Donate E-Giving bar below.
"Bring the whole tithe into the storehouse, that there may be food in my
house. Test me in this," says the Lord Almighty, "and see if I will not
throw open the floodgates of heaven and pour out so much blessing
that there will not be room enough to store it."
Malachi 3:10
iGive
Also from the Pastor: There is a way that you can help to support your church that will not cost you anything except a few minutes of your time!
This is available to all of you who are online and can include your friends and family members who don't even attend your church! The organization is called iGive and they have given $6,256,703.91 to charitable organizations. Right now there are 8 of us from the church who have joined and we have made $56.16 for the church since we started joining in February 2012. Here's what happens. You go to the link on their site for our church and you sign up. You allow them to put an icon on your web browser toolbar. Then, when you go online to make a purchase, you will be automatically informed what percentage of your purchase will go to your church. The church will receive $5 just from you joining and then $5 more after you make your first purchase through iGive. You pay the same price for your online purchase and the stores make a donation through iGive to your church. Hundreds of sites will donate to our church through shopping that you may already be doing. Purchases such as clothing, travel, hotels, and books are just a few of the ones that can count toward the donation to our church. Carol and I just stayed at a Comfort Inn in Arlington, VA for 5 nights and about 3% of our expense is being given to the church!
I encourage you to sign up and get your friends and family members to do the same. People can even show up on our list of supporters as "Anonymous" if they prefer. If you have any questions or need help, please let me know.

Click on the above iGive button or you can go directly to the iGive site with this web address: