From the Pastor's Pen
October 2015
Dear Friends,
There are times in life when we have very little control over what is happening to us or our loved ones. I'll be honest with you, I don't like that very much! My personality prefers to have things planned out, be prepared for what is coming, have everything organized, and to have a "Plan B" in case "Plan A" doesn't work out. When we go on vacation I have the details worked out and organized to minimize negative surprises. I like to plan ahead and be organized. So, when taking my wife to a "Doc in a Box" on a Sunday afternoon with a temperature turns into a hospital stay of over a month (and still going), I DON'T like it! That is the kind of surprise I could do without! I did not plan for this. I didn't have a plan and I didn't have it all organized.
BUT GOD...
· does have a plan and was not surprised by this turn of events. We can already see where He was making the preparations that I didn't know I needed to make. If I think I'm well organized, I need to remember creation and the vast organizational skills of God. Jeremiah 29 11 For I know the plans I have for you," declares the LORD, "plans to prosper you and not to harm you, plans to give you hope and a future. 12 Then you will call upon me and come and pray to me, and I will listen to you. 13 You will seek me and find me when you seek me with all your heart.
· does have an army of prayer warriors available to pray for you when you so desperately need prayer. Thank you for being part of that army of prayer warriors who have been holding Carol, Melissa, and me up in prayer. James 5:16 The prayer of a righteous man (or woman) is powerful and effective.
· does have loving friends and family who will reach out to help when you most need it. Thank you to each of you for your prayers, cards, meals, and financial gifts to help us when Carol is unable to work and is out of paid time off. You have been unbelievably generous. Thank you for listening to God's voice when He directed you to help or encourage. I thank God for each of you and the love and compassion you have shown to us. Thank you to our daughter Melissa for flying across the country to be with us for 12 days. I thank God for friends/family like Amy, Chelcie, Laurie, Charlotte, etc. for encouraging us and being there for us.
· will bring something good out of this! I know that because that's how He works! He always does! Romans 8:28 And we know that in all things God works for the good of those who love him, who have been called according to his purpose. (All above quotations from NIV)
Carol has made good progress in this bizarre, roller coaster ride situation. We continue to value your prayers, cards, and whatever it is that God tells you to do. He knows what we need and when we need it. Visitation of Carol is not a good option at this time, but your offers have been appreciated. Thank you again for being a fantastic "Body of Christ" church!
In Christ's Love,
Pastor Wayne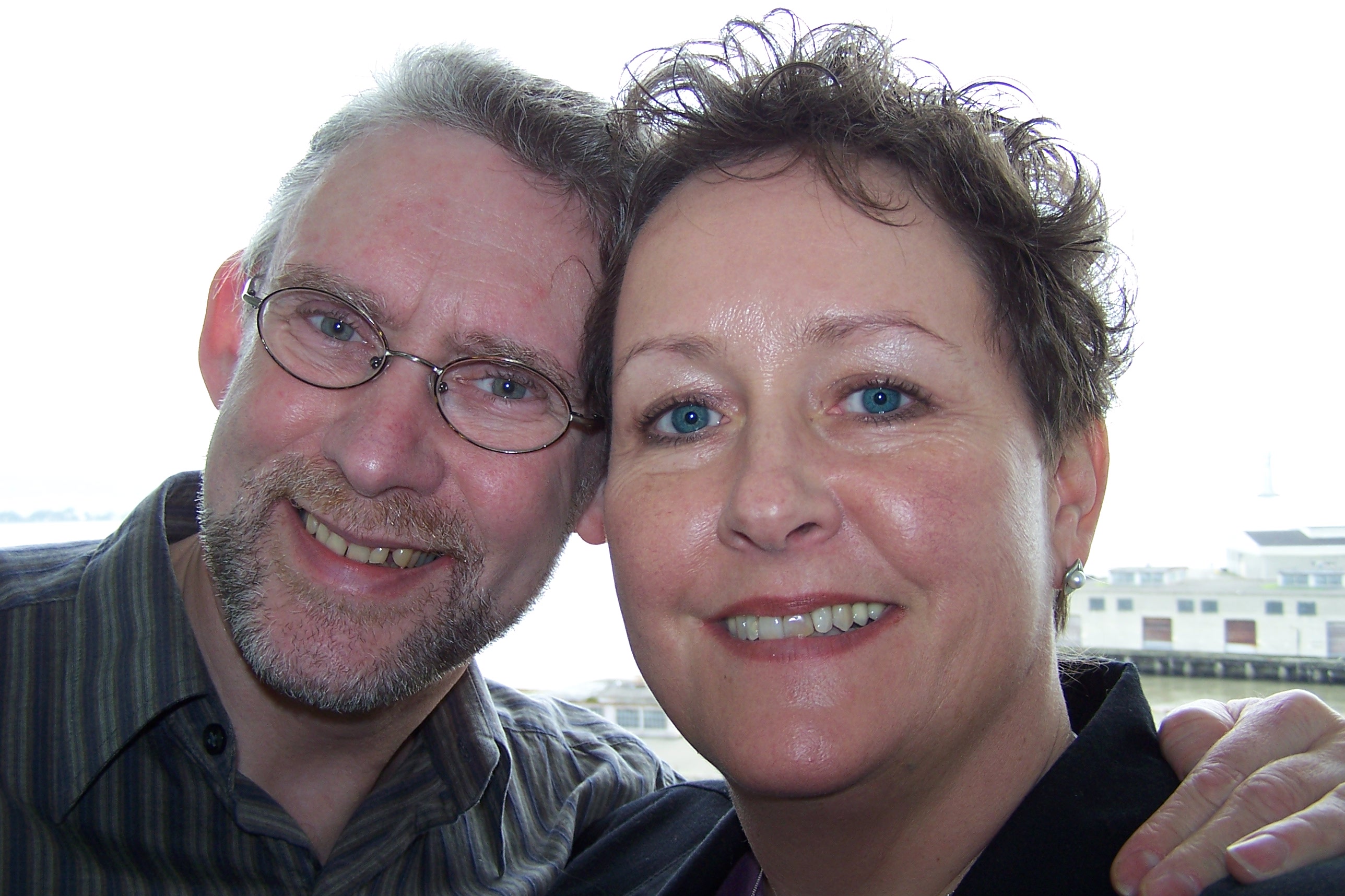 Tithes & Offerings
Online Giving - This safe and flexible option is one of the easiest ways to give at Albion Church of the Nazarene. This method allows you to schedule a recurring or one-time gift drafted from your bank account. To give click on the red Donate E-Giving bar below.
"Bring the whole tithe into the storehouse, that there may be food in my
house. Test me in this," says the Lord Almighty, "and see if I will not
throw open the floodgates of heaven and pour out so much blessing
that there will not be room enough to store it."
Malachi 3:10
iGive
Also from the Pastor: There is a way that you can help to support your church that will not cost you anything except a few minutes of your time!
This is available to all of you who are online and can include your friends and family members who don't even attend your church! The organization is called iGive and they have given $6,256,703.91 to charitable organizations. Right now there are 8 of us from the church who have joined and we have made $56.16 for the church since we started joining in February 2012. Here's what happens. You go to the link on their site for our church and you sign up. You allow them to put an icon on your web browser toolbar. Then, when you go online to make a purchase, you will be automatically informed what percentage of your purchase will go to your church. The church will receive $5 just from you joining and then $5 more after you make your first purchase through iGive. You pay the same price for your online purchase and the stores make a donation through iGive to your church. Hundreds of sites will donate to our church through shopping that you may already be doing. Purchases such as clothing, travel, hotels, and books are just a few of the ones that can count toward the donation to our church. Carol and I just stayed at a Comfort Inn in Arlington, VA for 5 nights and about 3% of our expense is being given to the church!
I encourage you to sign up and get your friends and family members to do the same. People can even show up on our list of supporters as "Anonymous" if they prefer. If you have any questions or need help, please let me know.

Click on the above iGive button or you can go directly to the iGive site with this web address: