From the Pastor's Pen
Dear Friends, August 2016
I just have two things to share with you this month:
The moment someone becomes a parent, worry sets in. From food and sleep to TV time and social activities, parents spend an incredible amount of time worrying about whether they are doing the best things for their kids. It is common to have feelings of inadequacy and the fear of wrong decisions. As kids get older, parents spend hours researching and investing in a child's academics, after school activities and their friend choices.
However, according to data from the Erie County PA Youth Survey, it seems many parents are missing a free tool that may have the biggest overall impact on the life of their children.
"Two pieces of data from the Youth Survey really stood out: first, kids who attend a religious activity one hour a week have better outcomes in just about every area of their life, including academics, self-perception, happiness and violent tendencies," Andrea Bierer, Community Action Plan Coordinator for Unified Erie, said.
"The second was that participation in organized religion in Erie County has dropped in the last decade and is now well below both the national and state levels." In 2013, only 43.72 percent of youth were participating in a religious activity one hour per week. According to Bierer, this drop means that fewer children are experiencing the benefits of organized religion.
Specifically, the data showed that a child who participates in organized religion one hour or more per week are:
· More likely to get As and Bs
· Less likely to get Cs, Ds and Fs
· Less likely to consider suicide
· Less likely to be sad or depressed
· Less likely to think they're a failure
· Less likely to use cigarettes, alcohol, or marijuana
· Less likely to engage in violence
· More likely to be honest with parents
· More likely to ask a parent for help with a personal problem
The definition of what constitutes a "religious activity" was not limited to a specific religion or a specific activity. "It just mattered that they went," Bierer explained. "It's really the best one-hour investment you can make in the life of a child."
The Religiosity Team of Unified Erie is launching a six-week awareness campaign in Erie County to educate moms, dads and caregivers on the impact religion makes on the life of a child. The campaign, entitled Take Me To Worship, will run from July 15th to August 30th.
More information on the impact of religion on the life of a child and the awareness campaign can be found at takemetoworship.org .
Albion Nazarene is a participating church in the Take Me to Worship campaign and is prepared to provide multiple opportunities for parents/guardians to get their children involved in at least 1 hour of religious activity each week, such as Sunday School, Sunday Worship, Bible Quizzing, and other seasonal activities such as Kidz Klub at Northwestern Elementary. We are also prepared to welcome middle school and senior high students with studies and activities appropriate for their healthy development.
PAVING PROJECT FINANCIAL UPDATE:
GOAL: $27,400 AMOUNT RAISED: $27,850
AMOUNT OVER GOAL: $450!!!
PRAISE THE LORD AND THANK YOU FOR GIVING!
Praising God,
Pastor Wayne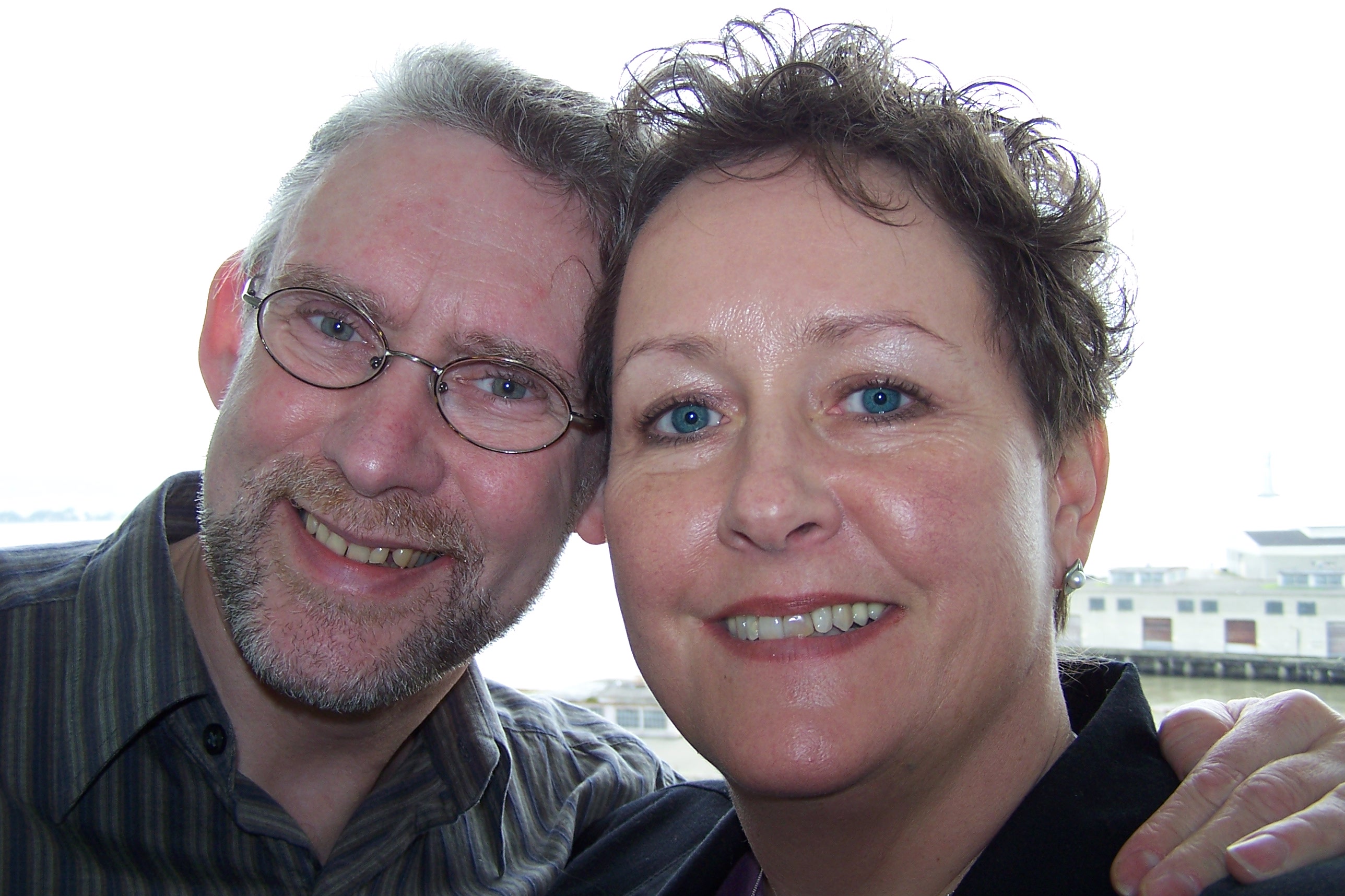 ---
Tithes & Offerings
Online Giving - This safe and flexible option is one of the easiest ways to give at Albion Church of the Nazarene. This method allows you to schedule a recurring or one-time gift drafted from your bank account. To give click on the red Donate E-Giving bar below.
"Bring the whole tithe into the storehouse, that there may be food in my
house. Test me in this," says the Lord Almighty, "and see if I will not
throw open the floodgates of heaven and pour out so much blessing
that there will not be room enough to store it."
Malachi 3:10
iGive
Also from the Pastor: There is a way that you can help to support your church that will not cost you anything except a few minutes of your time!
This is available to all of you who are online and can include your friends and family members who don't even attend your church! The organization is called iGive and they have given $6,256,703.91 to charitable organizations. Right now there are 8 of us from the church who have joined and we have made $56.16 for the church since we started joining in February 2012. Here's what happens. You go to the link on their site for our church and you sign up. You allow them to put an icon on your web browser toolbar. Then, when you go online to make a purchase, you will be automatically informed what percentage of your purchase will go to your church. The church will receive $5 just from you joining and then $5 more after you make your first purchase through iGive. You pay the same price for your online purchase and the stores make a donation through iGive to your church. Hundreds of sites will donate to our church through shopping that you may already be doing. Purchases such as clothing, travel, hotels, and books are just a few of the ones that can count toward the donation to our church. Carol and I just stayed at a Comfort Inn in Arlington, VA for 5 nights and about 3% of our expense is being given to the church!
I encourage you to sign up and get your friends and family members to do the same. People can even show up on our list of supporters as "Anonymous" if they prefer. If you have any questions or need help, please let me know.

Click on the above iGive button or you can go directly to the iGive site with this web address: