From the Pastor's Pen

February 2016
Dear Friends,
I have been thinking a lot about the topic of tolerance and how it is understood by many in our society and how I believe that many have an erroneous concept of tolerance. Christians have often been accused of being intolerant because they do not agree with another person's beliefs or lifestyle. For example, Christians have been classified as intolerant when they do not believe that all world religions will lead to the same God (John 14:6). They have been considered to be intolerant when they are pro-life (Psalm 139:13, 15; Jeremiah 1:5) or when they support the traditional Biblical standard of marriage (Genesis 2:20-24; Mark 10:6-9) being between one man and one woman.
I actually see fault from both perspectives.
· I believe that many who are criticizing Christians, who have definite beliefs about topics like those mentioned above, are working with a misunderstanding of what "tolerance" means.
· I believe that there are many people who call themselves "Christians" who have given followers of Christ a bad reputation because they spew hatred toward those they disagree with and are not treating people at all like Jesus told us to treat people with whom we disagree.
Christians must take their cues from Christ when it comes to how we are to treat those with whom we disagree. I would propose that He never told us to just tolerate them but rather to love them. If we go around loving those we disagree with, perhaps we will be less likely to be accused of being intolerant!
So what does "tolerant" actually mean? Does it mean to agree with another person? Does it mean we must say that their chosen path is as moral as ours? Does it mean that we somehow have to believe that two religions are equally true, when they disagree with each other on fundamental beliefs?
Merriam Webster Dictionary defines tolerance as: "sympathy* or indulgence** for beliefs or practices differing from or conflicting with one's own."
I found 2 words in that definition that I thought deserved further clarification, so their definitions from Webster are:
· *sympathy: a : the act or capacity of entering into or sharing the feelings or interests of another b : the feeling or mental state brought about by such sensitivity <have sympathy for the poor>
· ** indulgence: the behavior or attitude of people who allow themselves to do what they want or who allow other people to do what they want
Note that in the above definition of tolerance ("sympathy or indulgence for beliefs or practices differing from or conflicting with one's own.") the phrase "differing or conflicting with one's own." So, "tolerance" does not mean that we have to agree with each other or that one party believes that the other party is right. Tolerance, by its very definition, comes into play when we disagree. Therefore, when Christians disagree with another group that does not make them intolerant. Intolerance would be the lack of "sympathy" for or "indulgence" of another person's belief. Tolerance does not even apply if we agree on the topic. If we agree, tolerance is not needed.
However, Christ did not just teach His followers to be sympathetic with or indulge another person's beliefs, but rather to love those with whom we disagree, to show them compassion, to be willing to sacrifice for them, and live at peace with them ("as much as it depends on you" Romans 12:18). Jesus summed up the Old Testament commandments when He said "Love the Lord your God with all your heart and with all your soul and with all your mind and with all your strength" and to "Love your neighbor as yourself." (Mark 12:30-31)
When Jesus sacrificed Himself on the cross for our sins, He was not doing it to tolerate people with whom He disagreed. Nor was He doing it just for those who agreed with Him. He was doing it for all of mankind, including those who were crucifying Him. (Luke 23:34) He taught us to go beyond tolerance, to the extreme and to love all people with His kind of love.
By the way, if you don't agree with what I have written, I won't just tolerate you. I promise to love you!
In Christ's Love,
Pastor Wayne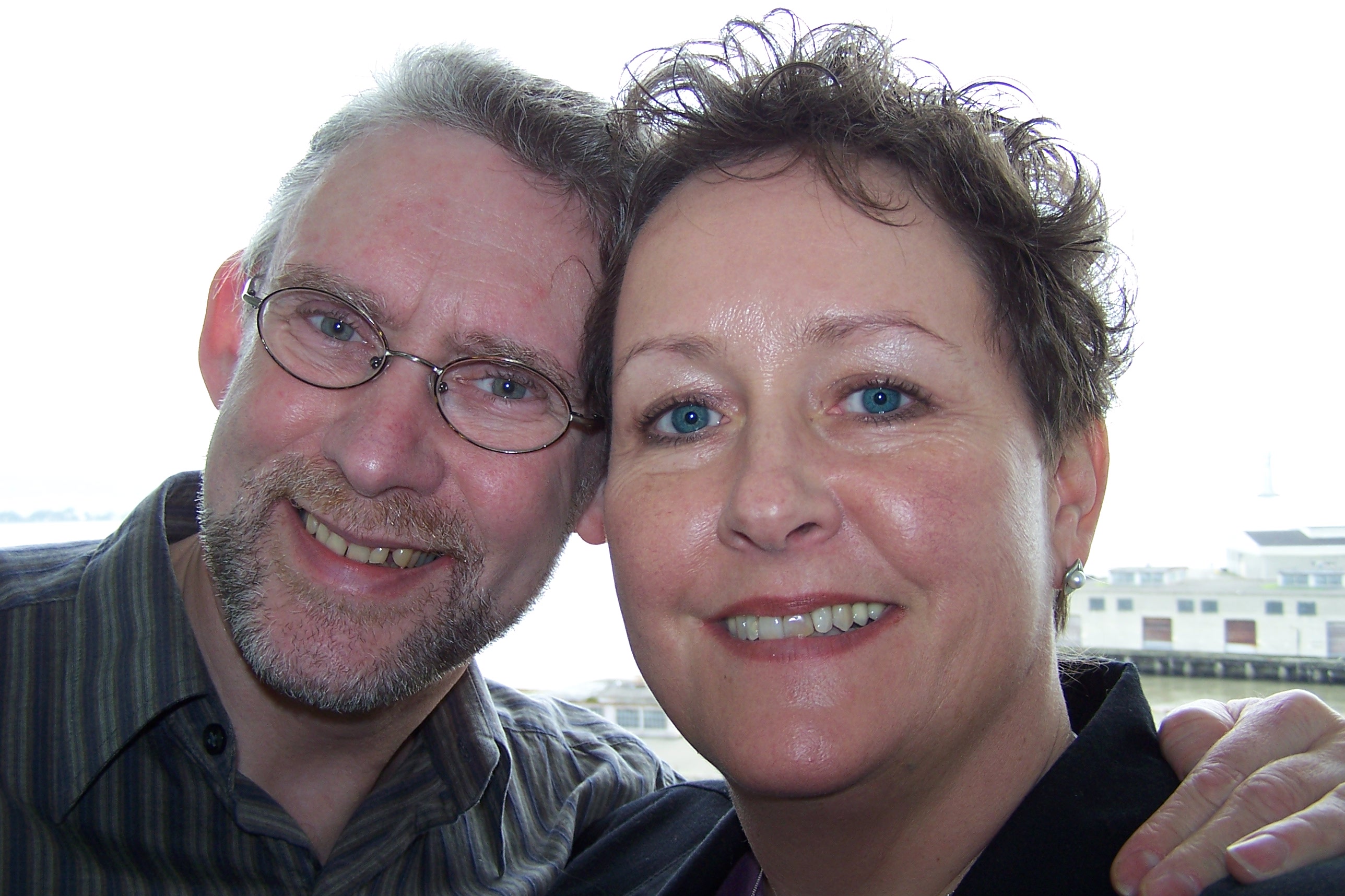 Tithes & Offerings
Online Giving - This safe and flexible option is one of the easiest ways to give at Albion Church of the Nazarene. This method allows you to schedule a recurring or one-time gift drafted from your bank account. To give click on the red Donate E-Giving bar below.
"Bring the whole tithe into the storehouse, that there may be food in my
house. Test me in this," says the Lord Almighty, "and see if I will not
throw open the floodgates of heaven and pour out so much blessing
that there will not be room enough to store it."
Malachi 3:10
iGive
Also from the Pastor: There is a way that you can help to support your church that will not cost you anything except a few minutes of your time!
This is available to all of you who are online and can include your friends and family members who don't even attend your church! The organization is called iGive and they have given $6,256,703.91 to charitable organizations. Right now there are 8 of us from the church who have joined and we have made $56.16 for the church since we started joining in February 2012. Here's what happens. You go to the link on their site for our church and you sign up. You allow them to put an icon on your web browser toolbar. Then, when you go online to make a purchase, you will be automatically informed what percentage of your purchase will go to your church. The church will receive $5 just from you joining and then $5 more after you make your first purchase through iGive. You pay the same price for your online purchase and the stores make a donation through iGive to your church. Hundreds of sites will donate to our church through shopping that you may already be doing. Purchases such as clothing, travel, hotels, and books are just a few of the ones that can count toward the donation to our church. Carol and I just stayed at a Comfort Inn in Arlington, VA for 5 nights and about 3% of our expense is being given to the church!
I encourage you to sign up and get your friends and family members to do the same. People can even show up on our list of supporters as "Anonymous" if they prefer. If you have any questions or need help, please let me know.

Click on the above iGive button or you can go directly to the iGive site with this web address: