From the Pastor's Pen
December 2015
Dear Friends,
I LOVE SUNDAYS!! What a great emphasis we have had on "I Love Sundays!" Some of you have fallen in love with Sundays and with coming to church as part of your Sundays. You have learned some practical things that you can do individually or as a family to make Sundays more relaxed. We have learned that the Sabbath was designed for man (Mark 2:27) and that by observing the Sabbath we can be rested, refueled, and refocused. It is God's design for us that we need that day of rest and worship. We are healthier if we will do that. Do you love Sundays? If you missed any of the messages, please contact me and I will get them to you.
Now, we move into the Advent and Christmas season. It is an exciting time for many and especially in our local church because of all the children God has blessed us with. They, along with some of the teens and adults will be sharing a musical with us on Sunday morning, December 20th at 11AM called A Lamb's Tale. You won't want to miss it.
At the bottom of this page you will find the theme of my messages throughout this season. It is called "The Light That Leads Us Home." Each of the message titles and corresponding Scripture references are listed. Decide now that you aren't going to miss a single one of these services. Keep Christ central in your preparation for and celebration of Christmas.
You will find lots of other exciting happenings at Albion Nazarene promoted throughout this website. We are trying to make sure we get the information into your hands that you need to be a part of our church family.
Speaking of family, we will be developing a new directory with the contact information for the people in the AlbionNaz family. We have so many newcomers that we need something that we can keep up to date. Hopefully, we will be able to post it on a password assessed page on the church website. Send us a recent picture of you or of your family and we will include it in the directory.
My wife Carol and I want to wish you a MERRY CHRISTMAS! May your Christmas season be filled with the hope, joy, peace, and love that only is found in relationship with the Christ of Christmas. We are so thankful for you, our church family. Thank you for all of the ways you have been a blessing to us this fall as Carol was going through health problems. She has now returned to work full time. We have seen God work His miracles of healing and watching over us during these months. THANK YOU!
Loving God, life, and YOU,
Pastor Wayne
November 29th "Hope—It's More Than a Wonderful Life" Matthew 2:11
December 6th "Peace—Beyond a Christmas Carol" Luke 1:30-33
December 13th "Joy—The Miracle on 3:16th Street" Luke 2:12-14
December 20th Children's Musical/ "Love—I'm Dreaming of a Bright Christmas" Luke 2:6-7
December 24th "The Light That Leads Us Home" John 8:12
December 27th "How Can I Prepare For My Best New Year Ever?" Jeremiah 29:11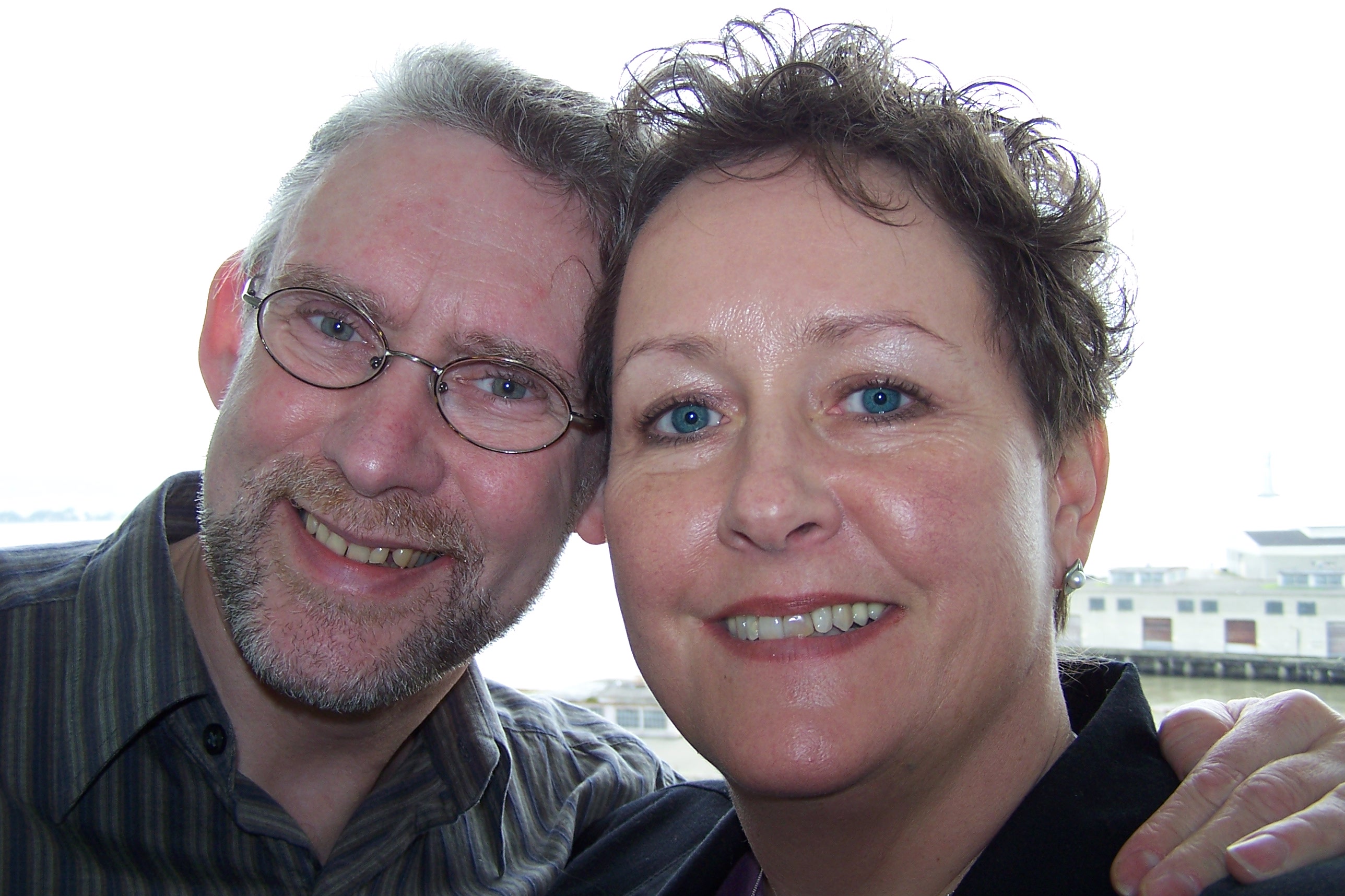 Tithes & Offerings
Online Giving - This safe and flexible option is one of the easiest ways to give at Albion Church of the Nazarene. This method allows you to schedule a recurring or one-time gift drafted from your bank account. To give click on the red Donate E-Giving bar below.
"Bring the whole tithe into the storehouse, that there may be food in my
house. Test me in this," says the Lord Almighty, "and see if I will not
throw open the floodgates of heaven and pour out so much blessing
that there will not be room enough to store it."
Malachi 3:10
iGive
Also from the Pastor: There is a way that you can help to support your church that will not cost you anything except a few minutes of your time!
This is available to all of you who are online and can include your friends and family members who don't even attend your church! The organization is called iGive and they have given $6,256,703.91 to charitable organizations. Right now there are 8 of us from the church who have joined and we have made $56.16 for the church since we started joining in February 2012. Here's what happens. You go to the link on their site for our church and you sign up. You allow them to put an icon on your web browser toolbar. Then, when you go online to make a purchase, you will be automatically informed what percentage of your purchase will go to your church. The church will receive $5 just from you joining and then $5 more after you make your first purchase through iGive. You pay the same price for your online purchase and the stores make a donation through iGive to your church. Hundreds of sites will donate to our church through shopping that you may already be doing. Purchases such as clothing, travel, hotels, and books are just a few of the ones that can count toward the donation to our church. Carol and I just stayed at a Comfort Inn in Arlington, VA for 5 nights and about 3% of our expense is being given to the church!
I encourage you to sign up and get your friends and family members to do the same. People can even show up on our list of supporters as "Anonymous" if they prefer. If you have any questions or need help, please let me know.

Click on the above iGive button or you can go directly to the iGive site with this web address: