From the Pastor's Pen
September 2017
Dear Friends,
September is upon us already! I'm not sure how that happened. I thought about pretending that Labor Day was Memorial Day and that the summer was just starting, but White Turkey Drive In and Kim's Kreamery have closed, so there is no denying that it really is September.
A big personal thank you to all of my friends who have been so much help as I have had the overwhelming task of preparing my mother's house for sale and preparing for and getting through the auction off her belongings this past Saturday. Thank you to Carol and friends for being there at the auction and others for praying for me as we watched a lifetime of belongings going out the door. I, of course, had already pulled out personal things and many memories for myself and our family and will treasure them for years to come. Again, thank you for supporting Carol and I as we go through this time of transition.
We are sending Robert Swedenhjelm off this week to Tennessee where he will be going to Cross Style School of Practical Ministry that was started by Dr. Steven Manley, Nazarene evangelist. We will miss having Robert here, but are excited about how God is going to further develop him as he furthers his ministerial preparation through this avenue. Thank you, Robert, for all that you have done to minister to us and with us. Our prayers go with you!
The Church Board has approved a new Ministry Description for Pastor Connie Young that is more specific in its scope that the one that she has been working under the last few years. Her primary responsibilities will be in the area of discipleship. A couple of the items from the job description help us to understand how she will be ministering with us:
Develop and oversee a systematic discipleship ministry that helps people grow from salvation into spiritual maturity, coordinating with the SDMI and Celebrate Recovery leaders, but not being in charge of those ministries.
Promote a church-wide culture that: (a) encourages people to move into relationships of authentic Christian community (b) encourages people to move toward deeper levels of intimacy with Christ and (c) encourages a better understanding and knowledge of the Scriptures.
Connie plans to begin with the Church Board in a discipleship group. We look forward to working with Connie in these areas.
Speaking of Celebrate Recovery, I would like to meet with anyone who wants to be involved in the development of our Celebrate Recovery ministry on October 4th at 6:30PM. We will look at what needs to happen to get the ministry started and makes plans to move forward. Please contact me if you are interested or have any questions.
I am glad that so many of you were able to get away this summer and do special things like camping and family reunions. However, my fear is that some have gotten out of the habit of gathering together for worship or have gotten out of the habit of giving financially. I encourage you to prayerfully evaluate your faithfulness to God and His Church. When you are not here, we do miss you!
Thank you to all of the summer Sunday School teachers who stepped up to give our regular children's department teachers a break for the summer. You did an awesome job. We also had a great Vacation Bible School and Country Campout last month. Thank you to all who planned and worked so hard so that these special ministries could happen.
23 Let us hold unswervingly to the hope we profess, for he who promised is faithful. 24 And let us consider how we may spur one another on toward love and good deeds, 25 not giving up meeting together, as some are in the habit of doing, but encouraging one another—and all the more as you see the Day approaching. (Hebrews 10:23-25 NIV)
In Christ's Love,
Pastor Wayne Hennen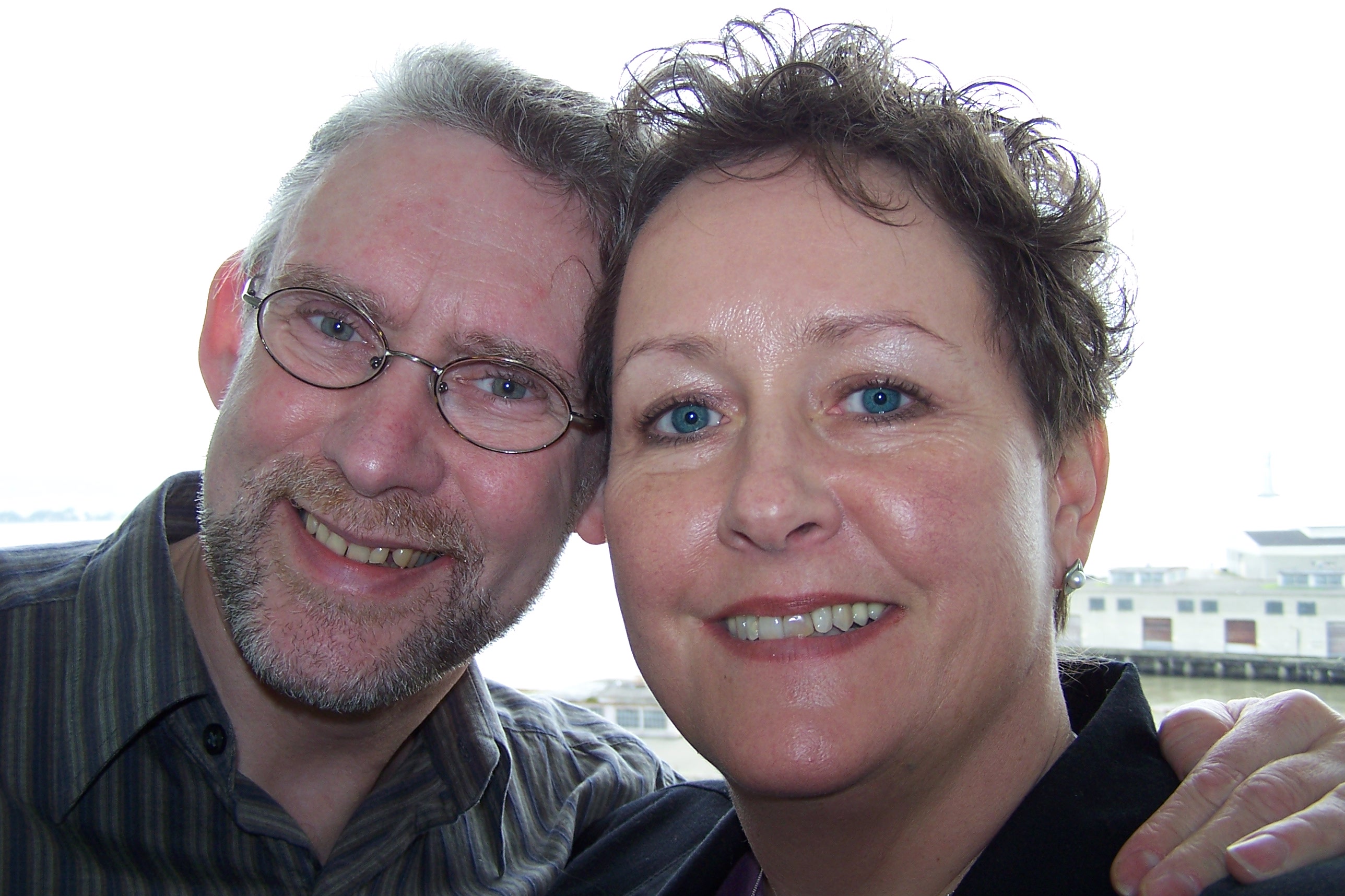 ---
Tithes & Offerings
Online Giving - This safe and flexible option is one of the easiest ways to give at Albion Church of the Nazarene. This method allows you to schedule a recurring or one-time gift drafted from your bank account. To give click on the red Donate E-Giving bar below.
"Bring the whole tithe into the storehouse, that there may be food in my
house. Test me in this," says the Lord Almighty, "and see if I will not
throw open the floodgates of heaven and pour out so much blessing
that there will not be room enough to store it."
Malachi 3:10
iGive
Also from the Pastor: There is a way that you can help to support your church that will not cost you anything except a few minutes of your time!
This is available to all of you who are online and can include your friends and family members who don't even attend your church! The organization is called iGive and they have given $6,256,703.91 to charitable organizations. Right now there are 8 of us from the church who have joined and we have made $56.16 for the church since we started joining in February 2012. Here's what happens. You go to the link on their site for our church and you sign up. You allow them to put an icon on your web browser toolbar. Then, when you go online to make a purchase, you will be automatically informed what percentage of your purchase will go to your church. The church will receive $5 just from you joining and then $5 more after you make your first purchase through iGive. You pay the same price for your online purchase and the stores make a donation through iGive to your church. Hundreds of sites will donate to our church through shopping that you may already be doing. Purchases such as clothing, travel, hotels, and books are just a few of the ones that can count toward the donation to our church. Carol and I just stayed at a Comfort Inn in Arlington, VA for 5 nights and about 3% of our expense is being given to the church!
I encourage you to sign up and get your friends and family members to do the same. People can even show up on our list of supporters as "Anonymous" if they prefer. If you have any questions or need help, please let me know.

Click on the above iGive button or you can go directly to the iGive site with this web address: