From the Pastor's Pen
Dear Friends, October 2016
Greetings at the start of the beautiful month of October here in northwestern PA and northeastern Ohio. The leaves are starting to change, the nights are cooler, the deer are starting to look for places to hide, and the kids are very involved in their school studies and activities.
God just keeps blessing us in many ways at Albion Nazarene! We have had new people starting to attend church and others who are returning to church. The atmosphere is one of excitement and great anticipation of what God is going to do next! Let me update you on a few things.
· BAPTISM SERVICE On Sunday, August 21st we worshipped at Raccoon Park on Lake Erie and baptized 24 children and young adults! God blessed in a special way as these indicated their desire to follow Jesus and the parents' desire to raise their children to follow Jesus. The 140 in attendance enjoyed a picnic together and went home with the reminder that God is very much active in this community of faith!
· PAVING PROJECT The driveway and parking lot are paved, the part that was previously paved with the top-coat has been sealed, and the lines are painted. A little more rolling will be done to smooth out a few rough spots.
· ROOF PROJECT The roof has been totally installed and we are receiving many compliments about how great it looks! John Yazembiak, Jr. and crew did a wonderful job. A big thank you to them! As you may have heard, we had water damage inside the building from rain that came leaked through the roofing synthetic covering (that wasn't supposed to leak). All of the interior repairs have been made after the building was thoroughly dried out by a restoration company and John's crew. Insurance is covering the repairs. The only part that isn't finished is blowing insulation into the attic where wet insulation had to be removed. Things are looking great! Thank you to all who gave so that these projects could be completed!!!
· NOW WHAT Stone was delivered today that will be put down in the bell tower oval in front of the church and around the church with new liner being laid down to decrease weeds. The kitchen is going to be getting some work done, as funds have been given that will allow us to purchase a new large refrigerator, install a hood over the stove with an exhaust fan, and whatever else we can do (within the available funds) to make the kitchen more functional for our active social ministry.
· SOFTBALL TEAM Our church co-ed softball team won the church league championship this year! The trophy was presented to the church this past Sunday. Good job everyone!
· MOWING A huge thank you goes out to Clair and Michael Henley who did the bulk of the mowing at the church this past season. Others have helped with mowing the ditch, the sand mound, etc. but these 2 went above and beyond to keep the grounds looking great!
· CHILDREN'S MINISTRIES Bible Quizzing has started, the Christmas musical is going to begin practices on October 23rd at 6PM. The performance will be December 18th at 11AM. We WILL be having Kids' Klub this fall at Northwestern Elementary, in that we have had volunteers step up to help out.
· YOUTH MINISTRIES The teens are growing in number and in their number of activities under the leadership of Randy Hites, the Sadler's, and the Kelley's (my apologies to others helping out who I didn't know to list). We want to have a strong youth ministry to help guide our teens through the often rough waters of middle school and high school
· YOUNG ADULT CLASS We have a new Young Adult class at 9:45 on Sunday morning under the leadership of Pastor Connie Young and Robert Swedenhjelm (locally licensed minister). They are quickly outgrowing their space (in the Pastor's Office). Anyone out of high school through age 40 is welcome to attend.
Let's keep praying!
Let's keep on being discipled and discipling others!
Let's keep giving sacrificially!
Let's keep serving the God who has given His Best for us in Jesus Christ!

Praising God,
Pastor Wayne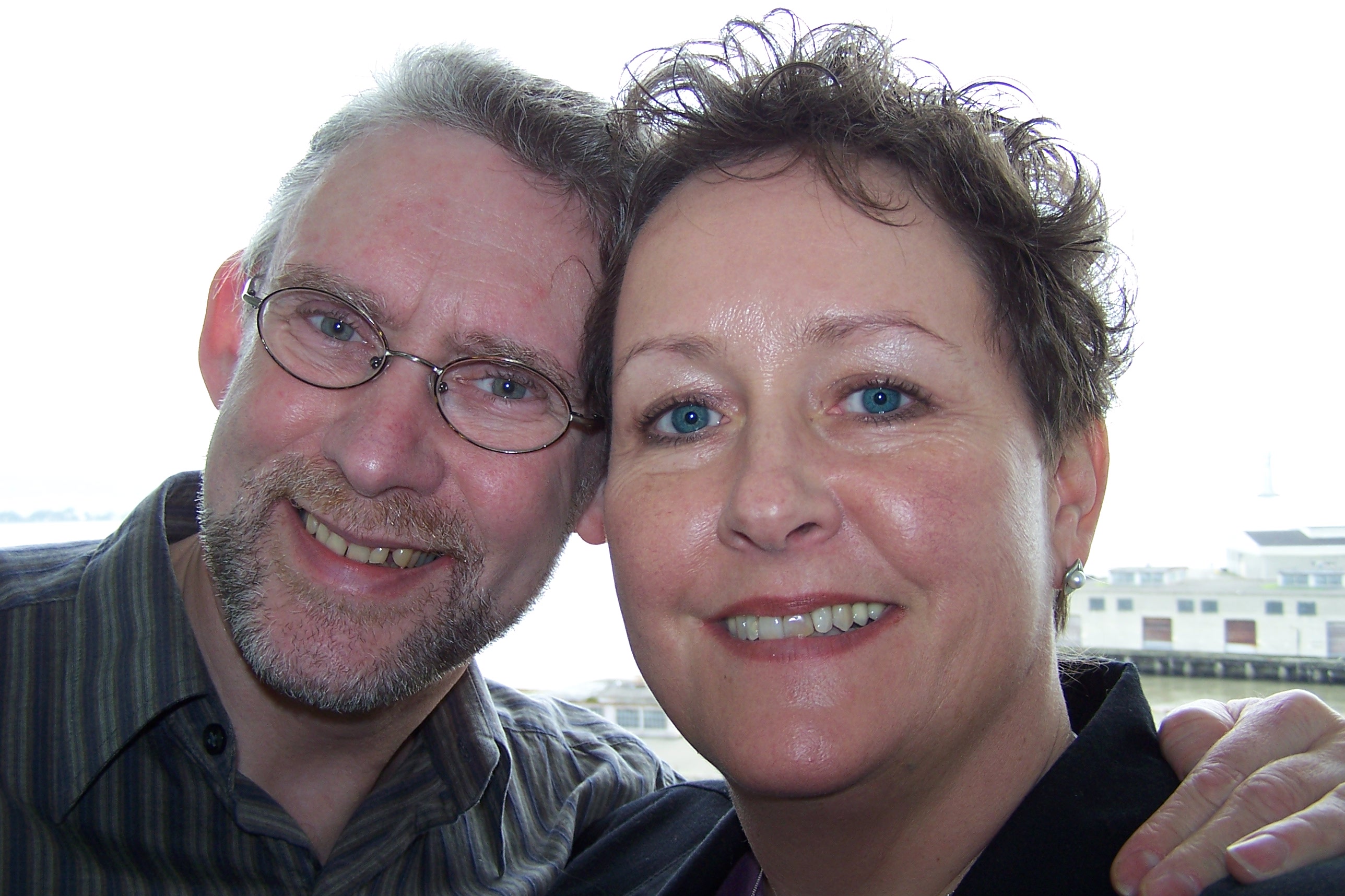 ---
Tithes & Offerings
Online Giving - This safe and flexible option is one of the easiest ways to give at Albion Church of the Nazarene. This method allows you to schedule a recurring or one-time gift drafted from your bank account. To give click on the red Donate E-Giving bar below.
"Bring the whole tithe into the storehouse, that there may be food in my
house. Test me in this," says the Lord Almighty, "and see if I will not
throw open the floodgates of heaven and pour out so much blessing
that there will not be room enough to store it."
Malachi 3:10
iGive
Also from the Pastor: There is a way that you can help to support your church that will not cost you anything except a few minutes of your time!
This is available to all of you who are online and can include your friends and family members who don't even attend your church! The organization is called iGive and they have given $6,256,703.91 to charitable organizations. Right now there are 8 of us from the church who have joined and we have made $56.16 for the church since we started joining in February 2012. Here's what happens. You go to the link on their site for our church and you sign up. You allow them to put an icon on your web browser toolbar. Then, when you go online to make a purchase, you will be automatically informed what percentage of your purchase will go to your church. The church will receive $5 just from you joining and then $5 more after you make your first purchase through iGive. You pay the same price for your online purchase and the stores make a donation through iGive to your church. Hundreds of sites will donate to our church through shopping that you may already be doing. Purchases such as clothing, travel, hotels, and books are just a few of the ones that can count toward the donation to our church. Carol and I just stayed at a Comfort Inn in Arlington, VA for 5 nights and about 3% of our expense is being given to the church!
I encourage you to sign up and get your friends and family members to do the same. People can even show up on our list of supporters as "Anonymous" if they prefer. If you have any questions or need help, please let me know.

Click on the above iGive button or you can go directly to the iGive site with this web address: