From the Pastor's Pen

April 2015
Dear Friends,
Congratulations to all of our children who participated in Children's Talent on the zone level. You represented us well and you represented Christ well! Thank you! Have a great time at District Level.
I LOVE MY CHURCH! This emphasis will run throughout the month of May. I encourage you to get involved and invite friends to church with you. Let everybody know that you love your church. A great way to do that is by purchasing a t-shirt or wristband. Details are elsewhere in the newsletter and on a table in the hallway at church.
Week 1 May 3 Introduction
· We will introduce the concept that loving the church means loving the people.
· Scripture: John 13:34-35 "A new commandment I give to you, that you love one another, even as I have loved you, that you also love one another. By this all men will know that you are My disciples, if you have love for one another."
Week 2 May 10 (Mother's Day) Love by connecting.
· Being in community—in fellowship, in relationship—with each other is more than knowing people's names and where they sit on a Sunday morning. We love one another when we stand alongside one another. Being connected with one another is ensuring no one stands alone.
· Scripture: Hebrews 10:19-25
Week 3 Love by giving.
· Yes, we're going to talk about giving. But probably not in the way you'd expect. In fact, we won't talk at all about tithing or percentages. We won't even try any ill-planned guilt trips to get you to give more. We'll simply talk about giving as an indicator of love.
· Scripture: Acts 4:32-35
· Picnic in Albion Boro Park following the service
Week 4 May 24 (Memorial Day Weekend) Love by sharing.
· The love that Jesus gives to us and that we can have for one another isn't to be hoarded within the walls of the church. The love that we are to have for one another is also meant to show our community what the love of Jesus looks like. If we aren't sharing the love of God with our words and deeds, then we aren't truly loving. We'll talk about this as well.
· Scripture: Matthew 5:13-16
Week 5 May 31Love by serving.
· God has given each of His followers supernaturally empowered abilities to encourage and help one another and the community. Did you know you have superpowers? We're going to talk about that.
· Scripture: 1 Corinthians 12:4-7
· Ministry Fair and Dinner following the Service
We have pledged close to $8000 is our Faith Promise campaign for missions. We are shooting for $13,000! If you haven't pledged, turn I in or send it in this week.
Please keep our Holy Week services in prayer, that many will receive Christ and hope!
In Christ's Love,
Pastor Wayne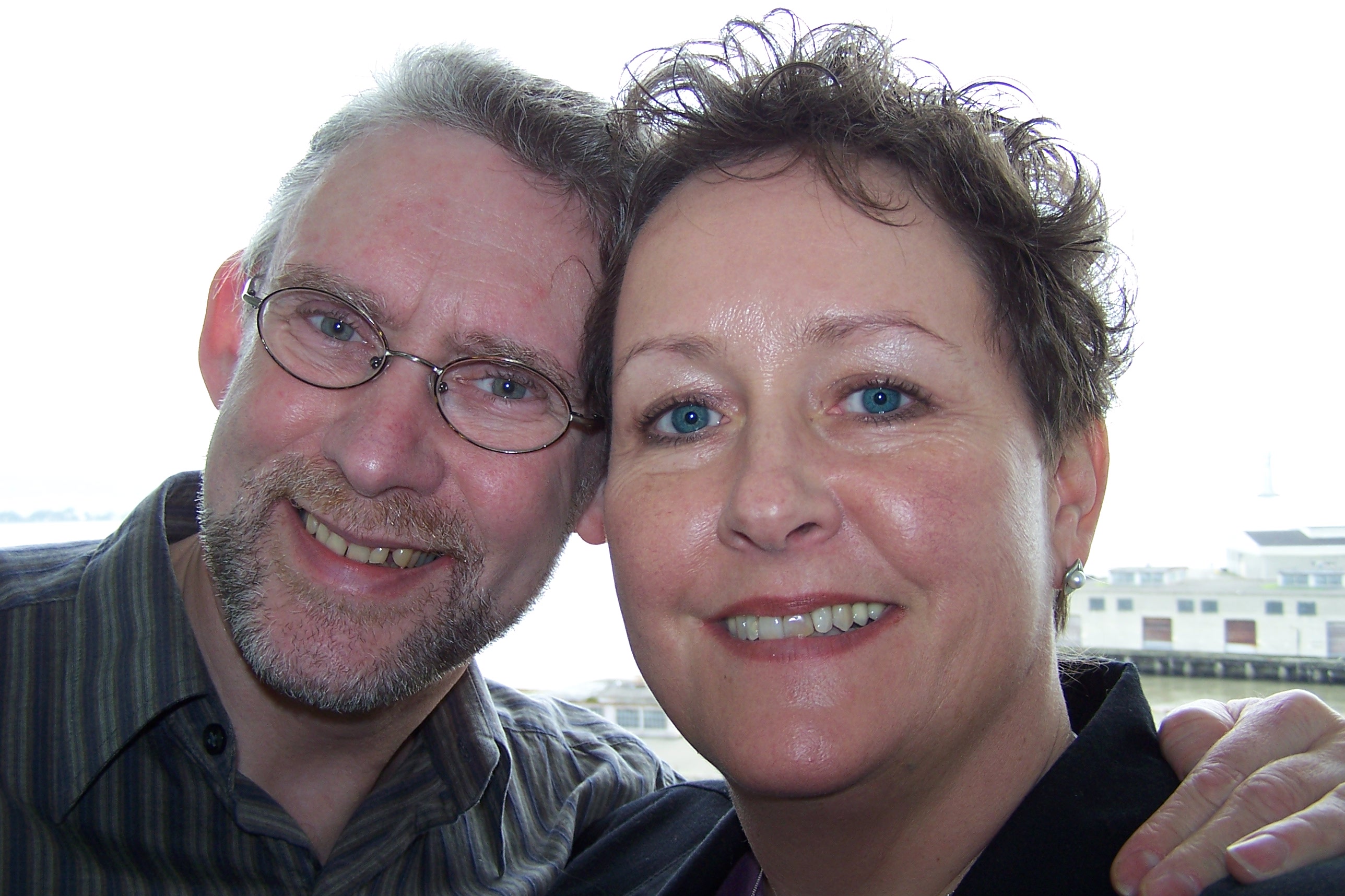 Tithes & Offerings
Online Giving - This safe and flexible option is one of the easiest ways to give at Albion Church of the Nazarene. This method allows you to schedule a recurring or one-time gift drafted from your bank account. To give click on the red Donate E-Giving bar below.
"Bring the whole tithe into the storehouse, that there may be food in my
house. Test me in this," says the Lord Almighty, "and see if I will not
throw open the floodgates of heaven and pour out so much blessing
that there will not be room enough to store it."
Malachi 3:10
iGive
Also from the Pastor: There is a way that you can help to support your church that will not cost you anything except a few minutes of your time!
This is available to all of you who are online and can include your friends and family members who don't even attend your church! The organization is called iGive and they have given $6,256,703.91 to charitable organizations. Right now there are 8 of us from the church who have joined and we have made $56.16 for the church since we started joining in February 2012. Here's what happens. You go to the link on their site for our church and you sign up. You allow them to put an icon on your web browser toolbar. Then, when you go online to make a purchase, you will be automatically informed what percentage of your purchase will go to your church. The church will receive $5 just from you joining and then $5 more after you make your first purchase through iGive. You pay the same price for your online purchase and the stores make a donation through iGive to your church. Hundreds of sites will donate to our church through shopping that you may already be doing. Purchases such as clothing, travel, hotels, and books are just a few of the ones that can count toward the donation to our church. Carol and I just stayed at a Comfort Inn in Arlington, VA for 5 nights and about 3% of our expense is being given to the church!
I encourage you to sign up and get your friends and family members to do the same. People can even show up on our list of supporters as "Anonymous" if they prefer. If you have any questions or need help, please let me know.

Click on the above iGive button or you can go directly to the iGive site with this web address: