From the Pastor's Pen
June 2017
Dear Friends,
WOW! Summer is almost upon us. Students and teachers are counting down the days until school is out for the summer. Some will be graduating. Chuck Reed will be heading off into the military. Some have already graduated from college. Congratulations Chelcie Alcorn and Chad Greenlee! Any others? It's time for picnics, camping, vacations, day trips, and walks on the beach or in the woods.
Summer is a great season at Albion Nazarene with various things that are planned such as:
· Kids Camp at Mt. Chestnut (Butler) June 12-17, split by days of the week into two age groups this year. So far, we have 18 children going! We also are sending counselors.
· General Conventions and Assembly in Indianapolis June 21-30. Dana Young is one of our General Assembly delegates from the Pittsburgh District.
· Missionary Convention at Mt. Chestnut on July 7th from 9 to 3.
· District Assembly from the evening of July 7th through the daytime of July 8th.
· Teen Camp at Mt. Chestnut from July 10-15. I hope we will have some teens going.
· Campmeeting at Mt. Chestnut from July 23-30. Many of our local church go to camp for part of or all of this week. Maybe you would like to join them this year.
· Kids Club Summer Edition (VBS) at the Albion Borough Park from August 7-11 with the closing program there on Sunday morning, August 13th.
· Country Campout on our church grounds on August 18 through 20. Many of our families and friends gather with their tent or camper for a weekend of fun, fellowship, and inspiration. We will be showing the movie A Case for Christ this year (outdoor, weather permitting).
· Possible baptism service and picnic on a Sunday morning if we have those who would like to be baptized. Please let me know if you are ready to publically declare your faith in Jesus Christ through the sacrament of baptism.
I hope that you have been gaining much challenge and knowledge from the messages in the "We Believe..." series. We have looked at why it is important to know what the Bible teaches so that our beliefs can shape our life and we can avoid being led astray by false teachings from within the Christian church and from what society outside of the Christian way is trying to force feed us. Know what you believe. Know what you stand for so that you won't fall for that which is against God. The messages are on our church Facebook page and on YouTube. They are practical and not just theoretical. They can make a difference in your life so that your spiritual house is built on the rock rather than on shifting sand. (Read Matthew 7:24-27)
We had a wonderful Ministry Fair on May 7th where we were able to see displays for the local church's various ministries and look at how we might become involved. Job well done, Mike Sass and crew!
CELEBRATE RECOVERY is coming this fall! Let me know if you are interested in helping out in this discipleship ministry where we look to God to give us control over whatever it is that we struggle with in life, whether it be an addiction or a behavior or maybe an attitude. This is a Christian based recovery ministry that is just what our community needs. They (and we) need Christ to take control of their lives and give them a life of freedom from addiction and from that which tends to hold them (us) back from the abundant life.
HAVE A GREAT SUMMER!
In Christ's Love,
Pastor Wayne Hennen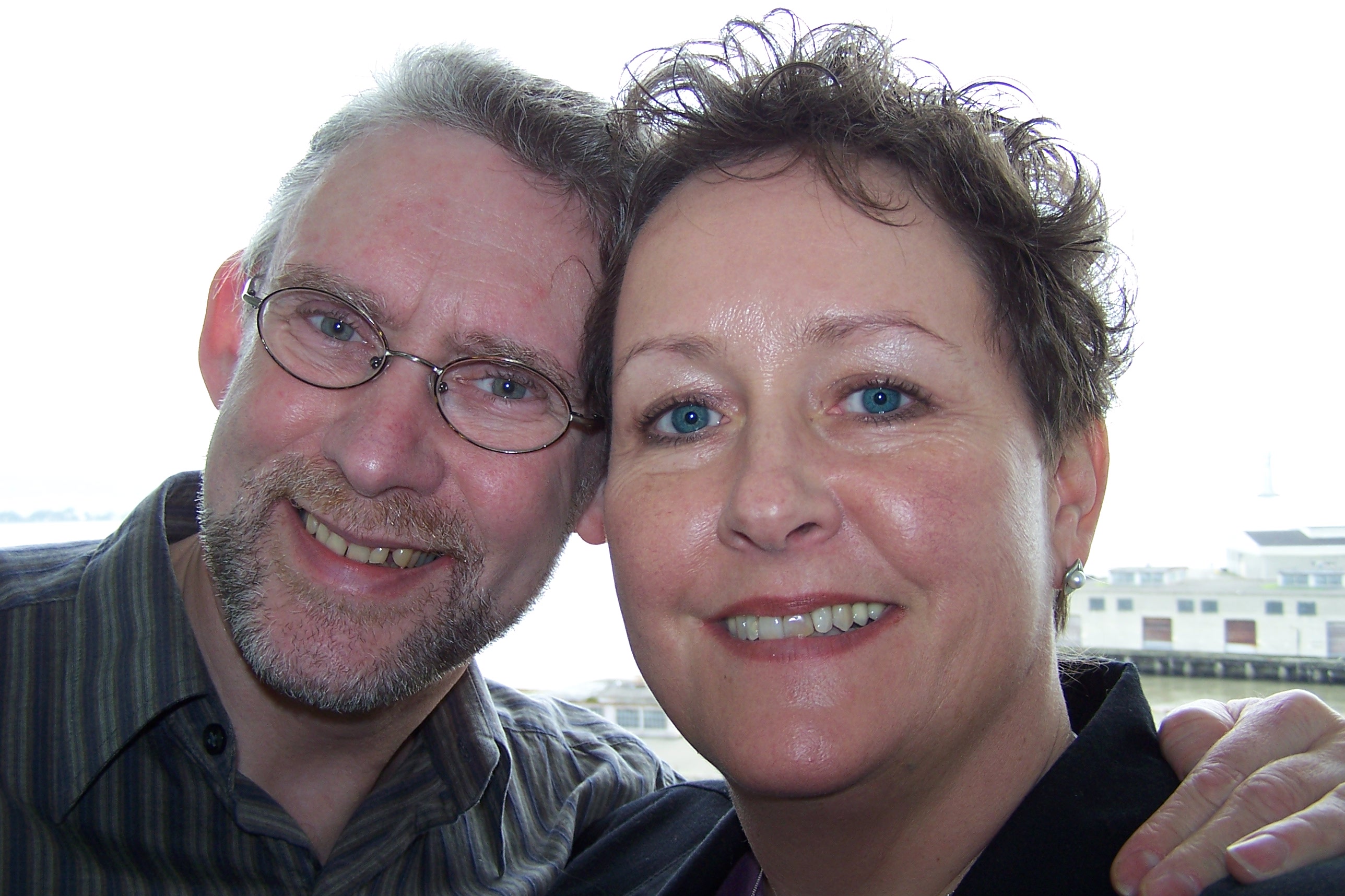 ---
Tithes & Offerings
Online Giving - This safe and flexible option is one of the easiest ways to give at Albion Church of the Nazarene. This method allows you to schedule a recurring or one-time gift drafted from your bank account. To give click on the red Donate E-Giving bar below.
"Bring the whole tithe into the storehouse, that there may be food in my
house. Test me in this," says the Lord Almighty, "and see if I will not
throw open the floodgates of heaven and pour out so much blessing
that there will not be room enough to store it."
Malachi 3:10
iGive
Also from the Pastor: There is a way that you can help to support your church that will not cost you anything except a few minutes of your time!
This is available to all of you who are online and can include your friends and family members who don't even attend your church! The organization is called iGive and they have given $6,256,703.91 to charitable organizations. Right now there are 8 of us from the church who have joined and we have made $56.16 for the church since we started joining in February 2012. Here's what happens. You go to the link on their site for our church and you sign up. You allow them to put an icon on your web browser toolbar. Then, when you go online to make a purchase, you will be automatically informed what percentage of your purchase will go to your church. The church will receive $5 just from you joining and then $5 more after you make your first purchase through iGive. You pay the same price for your online purchase and the stores make a donation through iGive to your church. Hundreds of sites will donate to our church through shopping that you may already be doing. Purchases such as clothing, travel, hotels, and books are just a few of the ones that can count toward the donation to our church. Carol and I just stayed at a Comfort Inn in Arlington, VA for 5 nights and about 3% of our expense is being given to the church!
I encourage you to sign up and get your friends and family members to do the same. People can even show up on our list of supporters as "Anonymous" if they prefer. If you have any questions or need help, please let me know.

Click on the above iGive button or you can go directly to the iGive site with this web address: