From the Pastor's Pen
January/February 2017
Dear Friends,
Greetings at the beginning of a brand new year! I hope that you had a wonderful Christmas. We had great services that were very well attended as we celebrated the birth of Christ. The children did another fantastic job this year on their Christmas musical production! Thank you to their leaders and to all who helped with staging, sound, lighting, video recording, costume changes during the performance, etc. Thank you also to the parents/grandparents who saw that your children were here for practices. We have such unbelievable talent in our children and I look forward to how God is going to continue to use them on into the future.
We had a beautiful service of Christmas carols on Christmas Eve and a wonderful time of worship on Christmas morning. I was pleased with how many people made the effort to be in church on Christmas Day. We had a great time celebrating Jesus' birthday.
Thank you from Carol and myself for your many Christmas cards and touching gifts! You are a loving and generous people and we do love you and serving God together with you.
On New Year's Day we began the year with worship and taking communion together. I encourage you to look at what needs to change in your life this year. What needs to happen so that the transformation that God wants for you and your family can take place? Some possibilities for your consideration are:
Consistent daily time for reading the Bible and praying. If you need suggestions about how to freshen your devotional life, I would be happy to offer some guidance.
Consistent gathering with the church family to learn, worship, and fellowship.
Find a way to get involved in loving people who don't have a relationship with Christ.
If you are married, improve your relationship with your spouse. Set a goal for a minimum number of dates per month (without the kids). Have devotions together. Set aside daily time to talk and listen.
Do you have a habit that isn't healthy for you? This is the year to let God help you to change that behavior.
Look at your health in every aspect and decide where you need to become healthier this year. It could be physical, spiritual, financial, social, emotional, relational, family, etc.
Is there an area of your life where God is not #1? If there is, make the decision to make Him #1!
Find someone to disciple you and if you and then find someone you can disciple (teaching them how to follow Jesus).
Support the work of your local church with your tithe (10% of your income) and allow God to guide you with the other 90%. We have been looking at financial health this month in our sermons. This past Sunday we worked on getting rid of debt. It causes WAY too much stress!
Look for a place to serve with the local church (if you are not already doing so).
Try something new that God has been wanting you to do but you have been dragging your feet.
Contact your pastor for help with any of the above! REALLY!
In Christ's Love,
Pastor Wayne Hennen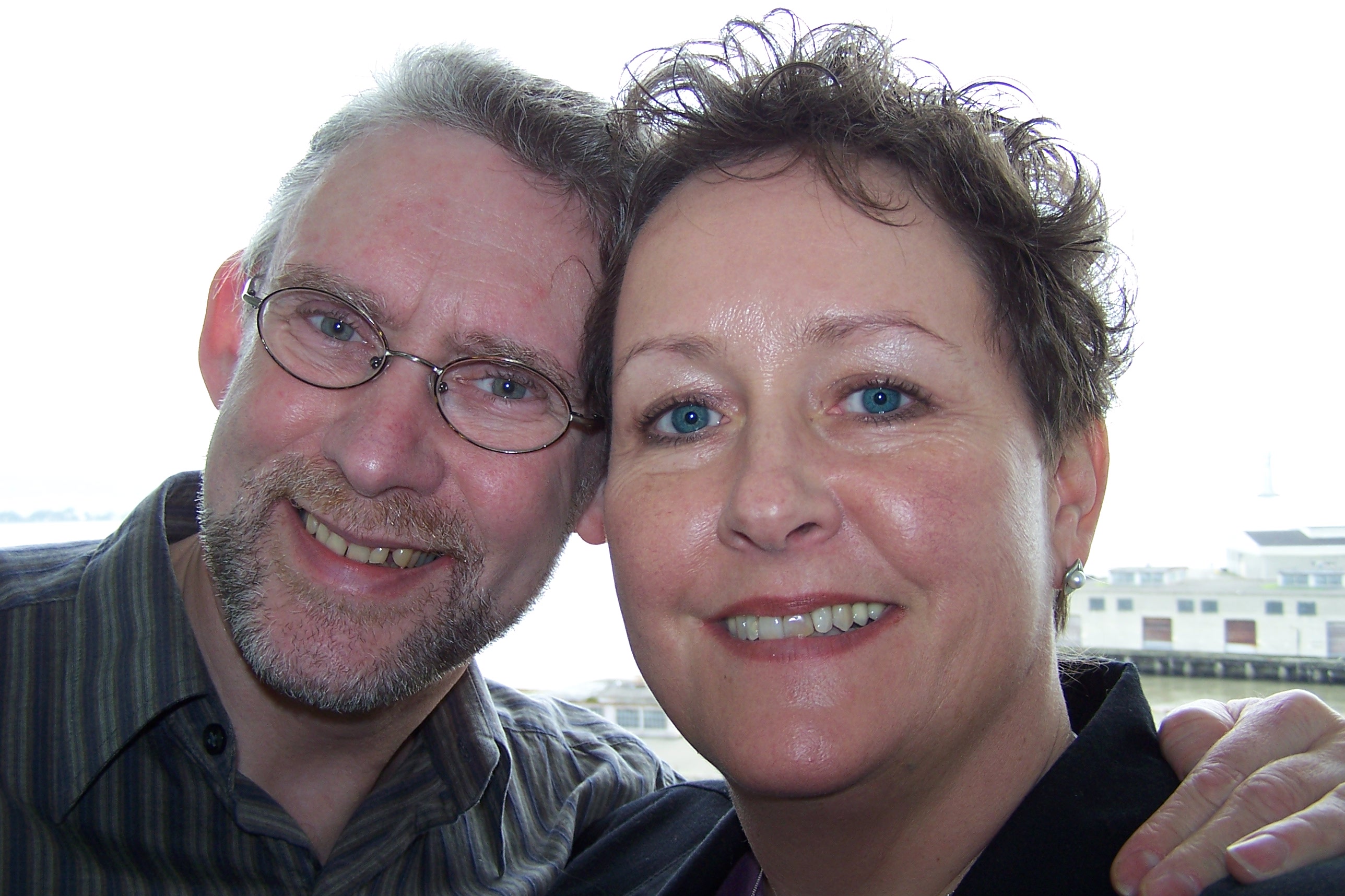 ---
Tithes & Offerings
Online Giving - This safe and flexible option is one of the easiest ways to give at Albion Church of the Nazarene. This method allows you to schedule a recurring or one-time gift drafted from your bank account. To give click on the red Donate E-Giving bar below.
"Bring the whole tithe into the storehouse, that there may be food in my
house. Test me in this," says the Lord Almighty, "and see if I will not
throw open the floodgates of heaven and pour out so much blessing
that there will not be room enough to store it."
Malachi 3:10
iGive
Also from the Pastor: There is a way that you can help to support your church that will not cost you anything except a few minutes of your time!
This is available to all of you who are online and can include your friends and family members who don't even attend your church! The organization is called iGive and they have given $6,256,703.91 to charitable organizations. Right now there are 8 of us from the church who have joined and we have made $56.16 for the church since we started joining in February 2012. Here's what happens. You go to the link on their site for our church and you sign up. You allow them to put an icon on your web browser toolbar. Then, when you go online to make a purchase, you will be automatically informed what percentage of your purchase will go to your church. The church will receive $5 just from you joining and then $5 more after you make your first purchase through iGive. You pay the same price for your online purchase and the stores make a donation through iGive to your church. Hundreds of sites will donate to our church through shopping that you may already be doing. Purchases such as clothing, travel, hotels, and books are just a few of the ones that can count toward the donation to our church. Carol and I just stayed at a Comfort Inn in Arlington, VA for 5 nights and about 3% of our expense is being given to the church!
I encourage you to sign up and get your friends and family members to do the same. People can even show up on our list of supporters as "Anonymous" if they prefer. If you have any questions or need help, please let me know.

Click on the above iGive button or you can go directly to the iGive site with this web address: