From the Pastor's Pen
May 2016
Dear Friends,
What an exciting time we are having at Albion Nazarene! Sunday, April 17, 2016 was a service that we will always remember. Let me fill you in on what God is doing.
1. In that service we took in 12 new Nazarene members. They are: Patty Ball, Christine Blood, James Gilbert, Cory & Diane Koos, Matthew Neary, Melissa and Nevaeh Osterberg, Kevin Patton, Eric Ransom, Robert Swedenhjelm, and Maddex Young. Nevaeh is a teen and James and Maddex are children and we are thrilled to have them join the church along with the nine adults. We welcome these new members and are already looking ahead to who will be ready to join next time.
2. We announced that Robert Swedenhjelm has answered God's call to go into Christian ministry. Robert grew up in our church as a child and teen, was away from the church for a period of years, and now has returned both to the church and to serving God. He has committed his life to God and is seeking God's further direction as to what area of ministry God wants to use him in. He is a welcome addition to our worship team with his guitar and voice and has been helping out with the church webpage, getting our sermons on-line now on our webpage. I look forward to working with Robert as he develops in his Christian walk and ministry skills. He will be taking online classes through Nazarene Bible College.
3. Our children's ministry has been growing for the past several years. Prior to that we started praying for children, and then we started praying for more children's department volunteers and God answered both of those prayers and is still answering those prayers! Then the Sunday School Ministry Board approached the Church Board to join them in praying for a part-time Pastor of Children and Families. This was in January of this year. This is an area of ministry where Pastor Phil and Pastor Connie are not called into or equipped for. Our volunteers needed someone to come alongside them and lead them.
Shortly after this time I had a friend, Cory Koos, mention to me that he wished that he could get a position in a church where he could work with children and their families on a part-time basis. I said nothing about what we were praying about and considering doing, as the timing was not right. About a month later when he brought up the topic again, I sensed that the time was right and told him that we were praying for a part time pastor for children and their families and that perhaps he should pray about it and consider submitting his resume so that we could consider him for the position.
Cory Koos felt clearly that God was wanting him to turn in his resume and did so. The Church Board considered his resume and were excited that he was an ordained elder in the Christian Missionary Alliance Church having been both an associate and a senior pastor. He has a bachelor's degree from Taylor University, Fort Wayne (formerly Fort Wayne Bible College) in Pastoral Ministries with studies in Bible, Theology, and Counseling. He has worked as a behavioral counselor for Sarah Reed Center with special needs children from 2007 to 2014. Recently he has been volunteering at Erie City Mission working with children in their Urban University Program for children.
Your elected Church Board believes that we need to continue to invest in the Kingdom in order to fulfill our mission as a local church "To Be and Develop Disciples of Christ." We need to be looking to the future in the decisions we make such that we are not just maintaining the status quo, but are moving forward as God leads. We believe that we need to invest in both ministry and facilities and grounds because either one without the other would be useless. We could have a great building with no one in it or we could have lots of people without a decent place to meet as the physical home base of our ministries. Your Church Board believes that God will provide for the improvements and the ministries He calls us to do, so they unanimously approved hiring Cory as our part-time Pastor of Children and Families.
Pastor Cory will be classified as part-time with a minimum of 25 hours per week ministering to children and their families and leading our wonderful team of volunteers. We are able to do this very reasonably for less than $1000 per month that will make it possible for Cory to not have to take on another part time job. I and the Board believe that God will show you how He may want you to financially help in supporting this ministry. We are asking for your prayer support, your moral support, and your financial support either in beginning to tithe or making a pledge to help support this vital ministry.
We are moving into the future as we invest in the lives of our children and their families. We are moving into the future as we reach out to the children and their families who do not know Jesus, yet. We are moving into the future as we follow what God has clearly directed us to do.
Praising God,
Pastor Wayne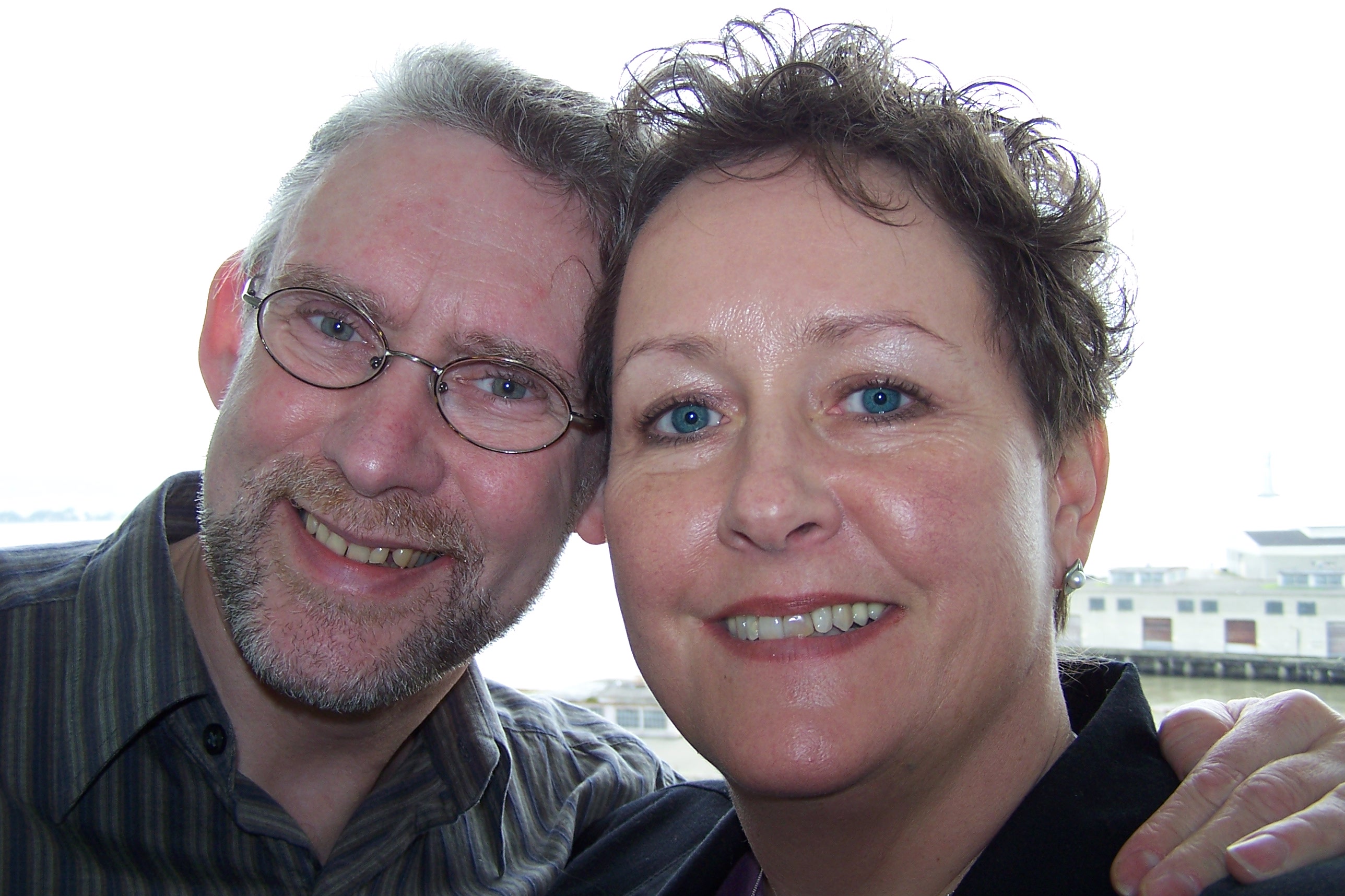 Tithes & Offerings
Online Giving - This safe and flexible option is one of the easiest ways to give at Albion Church of the Nazarene. This method allows you to schedule a recurring or one-time gift drafted from your bank account. To give click on the red Donate E-Giving bar below.
"Bring the whole tithe into the storehouse, that there may be food in my
house. Test me in this," says the Lord Almighty, "and see if I will not
throw open the floodgates of heaven and pour out so much blessing
that there will not be room enough to store it."
Malachi 3:10
iGive
Also from the Pastor: There is a way that you can help to support your church that will not cost you anything except a few minutes of your time!
This is available to all of you who are online and can include your friends and family members who don't even attend your church! The organization is called iGive and they have given $6,256,703.91 to charitable organizations. Right now there are 8 of us from the church who have joined and we have made $56.16 for the church since we started joining in February 2012. Here's what happens. You go to the link on their site for our church and you sign up. You allow them to put an icon on your web browser toolbar. Then, when you go online to make a purchase, you will be automatically informed what percentage of your purchase will go to your church. The church will receive $5 just from you joining and then $5 more after you make your first purchase through iGive. You pay the same price for your online purchase and the stores make a donation through iGive to your church. Hundreds of sites will donate to our church through shopping that you may already be doing. Purchases such as clothing, travel, hotels, and books are just a few of the ones that can count toward the donation to our church. Carol and I just stayed at a Comfort Inn in Arlington, VA for 5 nights and about 3% of our expense is being given to the church!
I encourage you to sign up and get your friends and family members to do the same. People can even show up on our list of supporters as "Anonymous" if they prefer. If you have any questions or need help, please let me know.

Click on the above iGive button or you can go directly to the iGive site with this web address: