From the Pastor's Pen
June 2016
Dear Friends,
Let me begin this month's letter by thanking God for the opportunity that Carol and I had at the end of April and beginning of May to celebrate our 40th anniversary! Although the actual anniversary date isn't until July 31st, we celebrated early by traveling and seeing new sights and experiencing new things. It was a blessing from God that we were able to do this, but even a bigger blessing is to be in a healthy, God centered relationship that has withstood the stresses and changes of life. We try to never take another year, or even a day, for granted. We continue to invest in our relationship and God continues to teach us how to improve. Our song has become "Stand By Me" and that is what we both know the other will do.
School is almost over for the academic year, summer is upon us, and Kids Klub, Summer Edition (VBS) is just around the corner. Look elsewhere in the newsletter or on the website for more information. PLEASE NOTE: Our Sunday service on June 12th will be in the Albion Borough Park at 11AM. Sunday School will precede at 9:45, also in the park. After that closing service we will share a picnic together. Kids Camp is the week after that (13-17) and Teen Camp the next week (18-23) at Mt. Chestnut. If you would like to sponsor someone to go to one of these camps, let me know.
Pastor Cory Koos has jumped right in as our associate pastor for children and their families. He has been busy meeting people, seeing how we function, getting ready for VBS, preaching on Mother's Day, taking his turn in the nursery with his wife Diane, and taking a regular Sunday in the Children's Church rotation. Please keep him and Diane in your prayers as he adjusts to this new ministry opportunity and as the opportunities open up for follow up after VBS. We have given Pastor Cory a pretty lengthy job description (especially for a part-time pastor)! Some of those areas where he will be working along with us are to:
· Oversee all programming and ministry for children ages birth through 5th grade
· Oversee the discipleship of the children and their families
· Development of ministries for the children and their families
· Equip volunteers with the materials they need to do their ministry
· Minister to the volunteers
· Maintain a strategy for reaching and assimilating new children and families, including follow-up on prospects.
· Provide pastoral care for the children and their families
· Equip and provide training opportunities to help parents/guardians to be able to have the tools they need to be effective Christian parents/guardians
God has blessed us with a great group of pastoral staff, including Pastor Connie (our ministry intern); Pastor Phil (Prayer and Fasting Ministry); and Robert Swedenhjelm (applying for a local minister's license as he answers God's call on his life). However, God has blessed us with a church full of ministers (all of you who are a part of this congregation)! Let's continue to work together "to be and develop disciples of Christ". (Our mission statement) As I spoke about this past Sunday morning, we have barely begun to even imagine all that God wants to accomplish through this church body. You can listen to this message (and any of our messages) online from our website, www.albionnazarene.org , or on our Facebook page. So far, the message is not simulcast, but is posted shortly after the conclusion of the service. I'm sure simulcast won't be far off as we are looking at options to do that.
We are thankful that God has been with Pastor Phil and Deb Gilmore this past month as he was hospitalized and in very critical condition with pneumonia and with fluid around his one lung that was collapsing the lung. He is home and gaining strength. Continue to pray for and reach out to this wonderful couple.
What can you do to be a part of this movement of God at Albion Nazarene? ...anything God tells you to do! Pray...Serve...Give...and Pray some more!
I leave you with the question that I asked in my annual report message in April and in my message this past Sunday, "What can I, as your pastor, do to help you to be all that God has planned for you to be?" What is holding you back and how can I help?
Praising God,
Pastor Wayne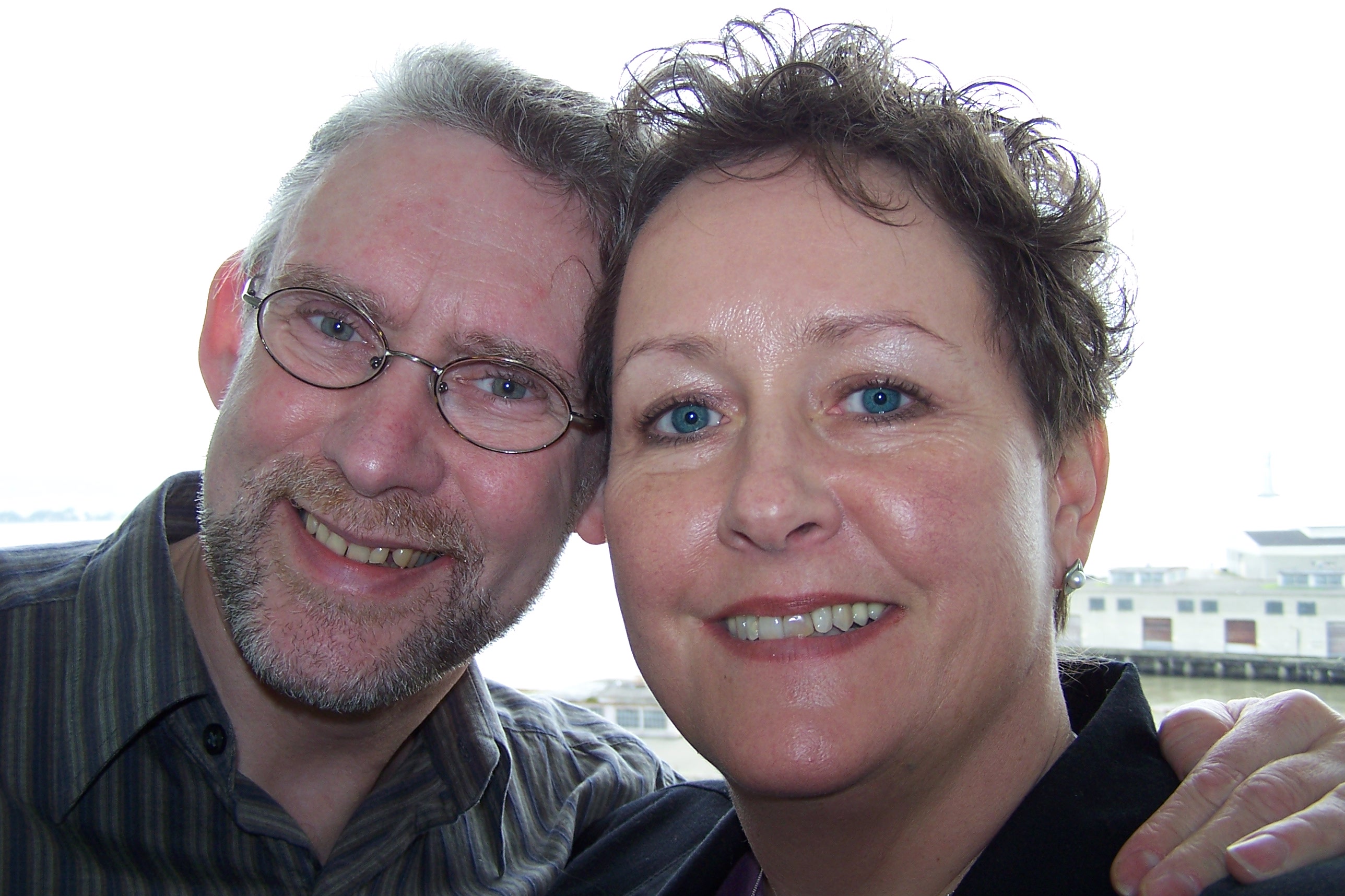 ---
Tithes & Offerings
Online Giving - This safe and flexible option is one of the easiest ways to give at Albion Church of the Nazarene. This method allows you to schedule a recurring or one-time gift drafted from your bank account. To give click on the red Donate E-Giving bar below.
"Bring the whole tithe into the storehouse, that there may be food in my
house. Test me in this," says the Lord Almighty, "and see if I will not
throw open the floodgates of heaven and pour out so much blessing
that there will not be room enough to store it."
Malachi 3:10
iGive
Also from the Pastor: There is a way that you can help to support your church that will not cost you anything except a few minutes of your time!
This is available to all of you who are online and can include your friends and family members who don't even attend your church! The organization is called iGive and they have given $6,256,703.91 to charitable organizations. Right now there are 8 of us from the church who have joined and we have made $56.16 for the church since we started joining in February 2012. Here's what happens. You go to the link on their site for our church and you sign up. You allow them to put an icon on your web browser toolbar. Then, when you go online to make a purchase, you will be automatically informed what percentage of your purchase will go to your church. The church will receive $5 just from you joining and then $5 more after you make your first purchase through iGive. You pay the same price for your online purchase and the stores make a donation through iGive to your church. Hundreds of sites will donate to our church through shopping that you may already be doing. Purchases such as clothing, travel, hotels, and books are just a few of the ones that can count toward the donation to our church. Carol and I just stayed at a Comfort Inn in Arlington, VA for 5 nights and about 3% of our expense is being given to the church!
I encourage you to sign up and get your friends and family members to do the same. People can even show up on our list of supporters as "Anonymous" if they prefer. If you have any questions or need help, please let me know.

Click on the above iGive button or you can go directly to the iGive site with this web address: